The Greater Kruger
The Greater Kruger region, in South Africa, is one of Africa's largest conservation areas and covers a hugely impressive tract of land over five million acres in size – larger than either Israel or Wales. The fences with other wilderness areas surrounding the park are continually being dropped and thereby increasing the size of this massive ecosystem.
Unfortunately, because the Kruger National Park has been made easily accessible to self-drive tourists, it has become quite busy in parts. The public rest camps have become larger over time and it is not uncommon to see vast numbers of vehicles congregating at special sightings. I have done this type of safari many times before and most South Africans do, because it is very relaxed and affordable. If, however, you only have a handful of days and you are looking for the safari of a lifetime then you must turn your attention to the private reserves surrounding the national park.
Once you move into Kruger's private game reserves, you enter the realms of one of Africa's finest safari destinations. Names such as the Sabi Sands and Timbavati have become famous throughout the world in the last couple of decades, synonymous with incredible big game viewing and luxurious lodges. I spent the best years of my life guiding safaris in these reserves and I often wish I could go back! These are my top five reasons why a safari here should be on everyone's bucket-list:
1. Private game-viewing areas
The value of being in a private concession cannot be stressed enough. The most obvious benefit is that you can avoid the crowds. The Kruger National Park itself welcomes over a million visitors per year and you do not want to be caught amongst them! Only the guests staying at the private lodges have access to their traversing areas, which amounts to a much more exclusive experience overall. In addition, because these areas are privately owned, you have much more flexibility when it comes to activities. Not only are the standard game drives on offer, but night drives and bush walks are on the menu as well.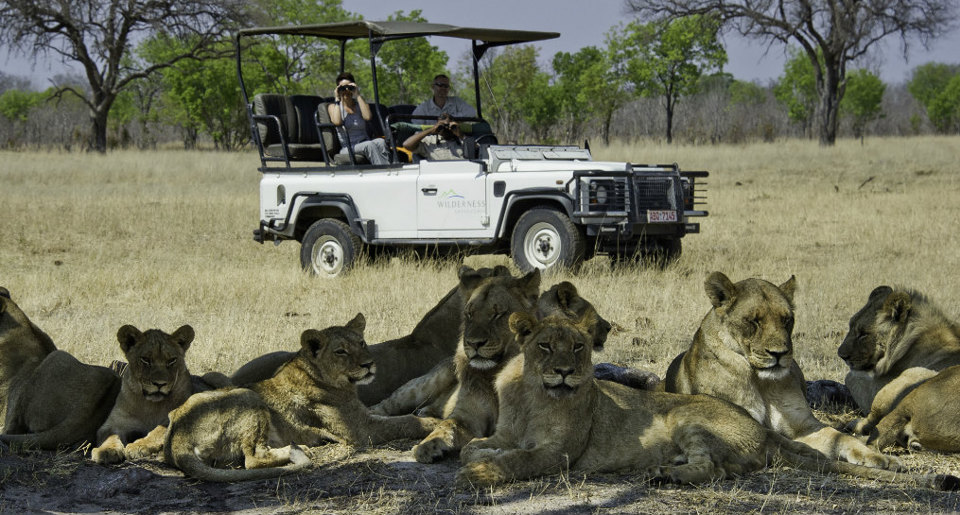 2. Prolific game viewing
This region is right up there with the most consistent big game viewing anywhere on the continent. Nowhere else are you more guaranteed of seeing Africa's fabled 'Big Five' throughout the year than you are in the Kruger, and especially in the Sabi Sands. The area has become particularly famous for its leopard sightings and it is not uncommon to see three or four of these majestic cats per day! There is also no better place to see the prehistoric-looking rhinoceros, as the world's largest population exists here. Of course the other big names also feature – lion, elephant, buffalo are found in abundance.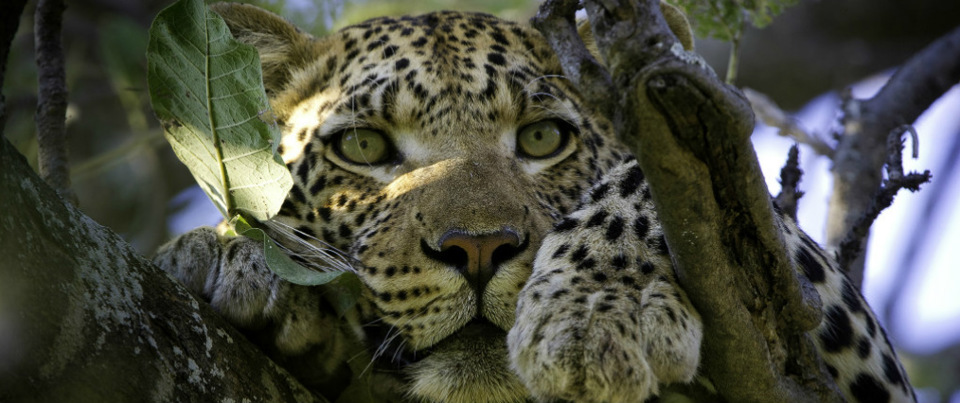 3. High quality of lodges
It was in these areas that the luxury safari was invented. Tents have given way to sumptuous suites and barbeques have given way to fine dining, all without losing the allure of the wilderness experience. Most of the better lodges will offer spa treatments and even daily yoga sessions! The competition in this area is fierce indeed – and this has forged many of the private lodges into some of the finest boutique properties in the world, like Londolozi Granite Private Suites. This is the region with Africa's most luxurious properties.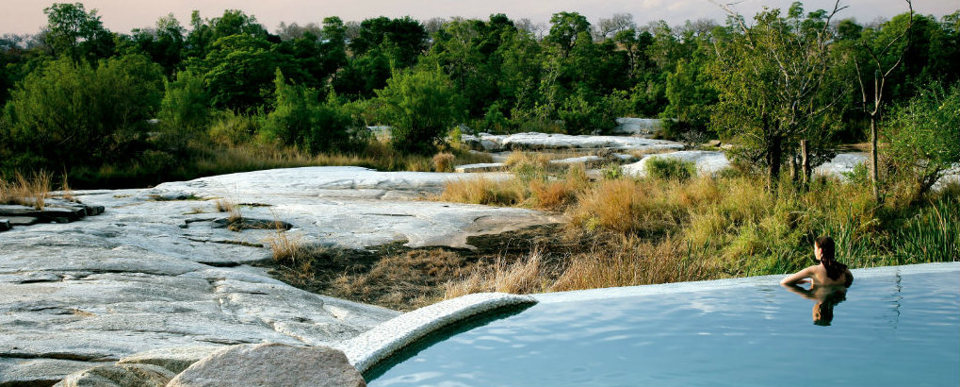 4. Great short safaris
Many other countries, such as Tanzania and Botswana, require a slightly longer multi-stop safari circuit in order to gain a full appreciation of the wildlife. Kruger's private reserves, however, lend themselves to a much shorter, compact stay of three or four nights. The sheer density of the wildlife means that you will never have a quiet day. This is coupled with the fact that the guides share information over the radio and co-operate to find special sightings. Finally, off-road driving is allowed in order to follow high-profile sightings, which equates to extended and up-close viewing opportunities like never before.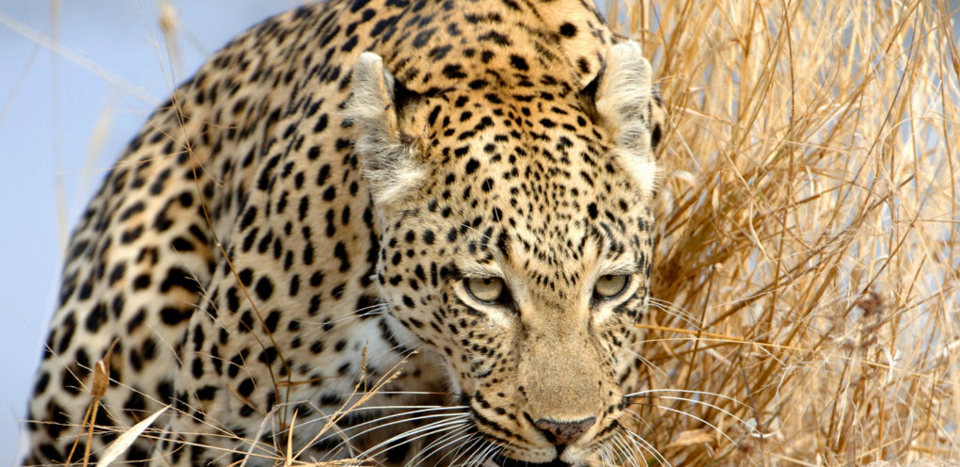 5. Easy to combine with other destinations
Flight connections into the region have become very extensive over the years. Most reserves have a private airstrip from which you can fly directly into and out of Johannesburg. Three larger airports in the region allow you to fly directly into Cape Town, Livingstone (Victoria Falls) and Mozambique, thus opening up all the wonders of Southern Africa and allowing you to make the most of your time there!