A night under the African sky
Fly camping takes sleep-outs to a whole new level. Think camp fire, think bush dinner, think lying under a four-poster bed mosquito net or in a boma-type enclosure seeing the Milky Way like you've never seen it before… this is what fly camping is all about. Yes, it may take you away from the comfort of your luxury lodge or tent and the safety net of mobile phones, laptops, and Wi-Fi, but this is an experience hard to top!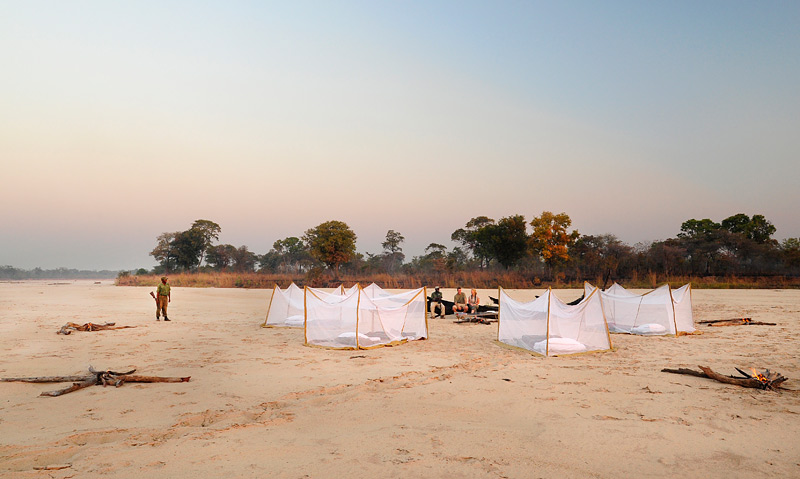 To me, fly camping is getting back to basics and experiencing Africa at its authentic best. You get to enjoy watching the sun set, witnessing the night come alive with the nocturnal wildlife, falling asleep to the beat of Africa's bush, then waking up with the first light of dawn to witness a brand new day unfolding!