Is Zimbabwe The Best Safari Destination?
Over the last decade or so I have been lucky enough to travel extensively within most of the countries that make up Southern Africa.  Each country, with its game reserves, national parks and safari areas, offers unique and hugely rewarding safari experiences, but it is Zimbabwe that really stands out from the crowd!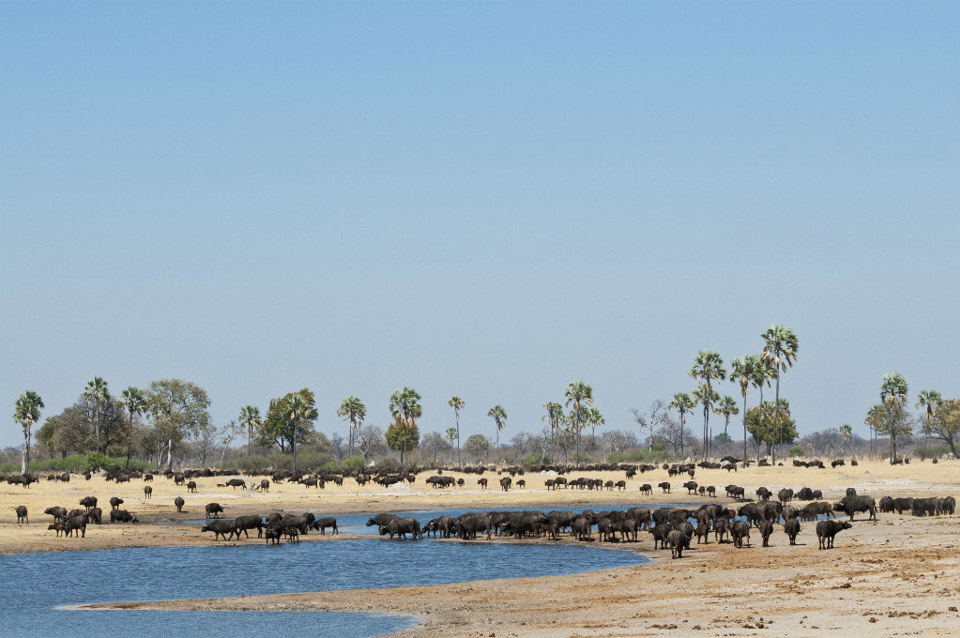 The main reason for this is the exceptionally high standard of guiding in the country is higher than anywhere else. The examinations that each guide must take to qualify are exceedingly difficult and training lasts for a minimum of four to five years! The pass rate of the final exam is between 5 and 10 per cent of candidates – and the tests seem to be getting harder, over the years.
So, how does the difficulty of the exams translate to guiding practice in Zimbabwe? In what ways do safari clients benefit? After all, the quality of guiding in other countries is hardly poor!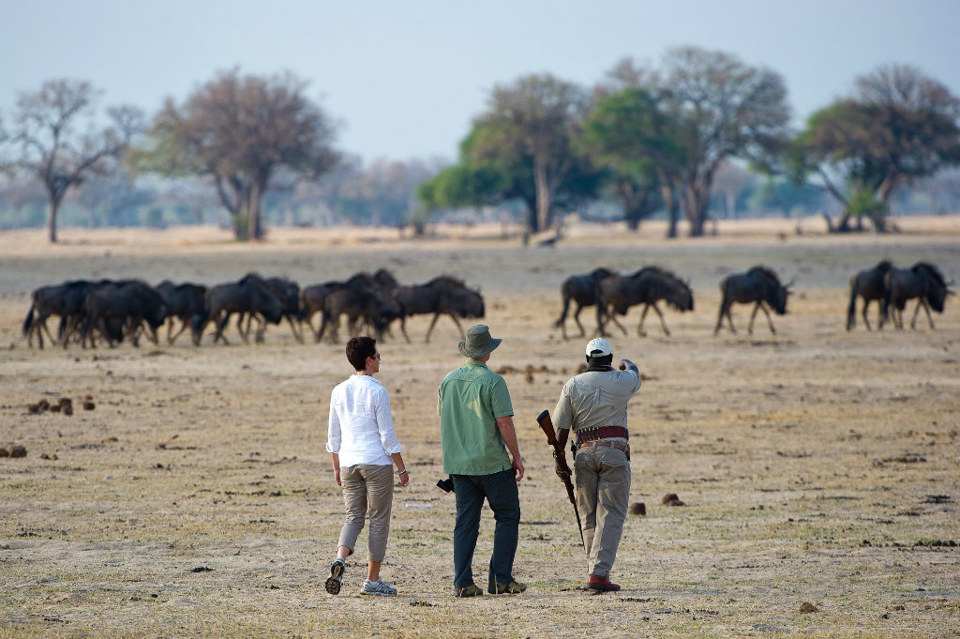 In essence, the difference between Zimbabwean guides and other guides is in their attention to detail. The Zimbabwean guide will know absolutely everything about each bird, animal, tree and grass stalk you may encounter whilst out on safari. Your guide will most likely explain the scientific names and behaviours of every creature you come across and is able to answer all of your questions. This really raises the level of guiding on a walking and vehicle safari to something quite astonishing!
The quality and diversity of Zimbabwe's national parks – Hwange, Mana Pools, Matusadona and Gonarezhou – also contributes to making the country the best for safari. And the supporting cast of Victoria Falls, Matobo Hills and Lake Kariba isn't too bad either! Each of these areas has something unique to offer and you can be sure of a thrilling holiday, wherever you choose to stay.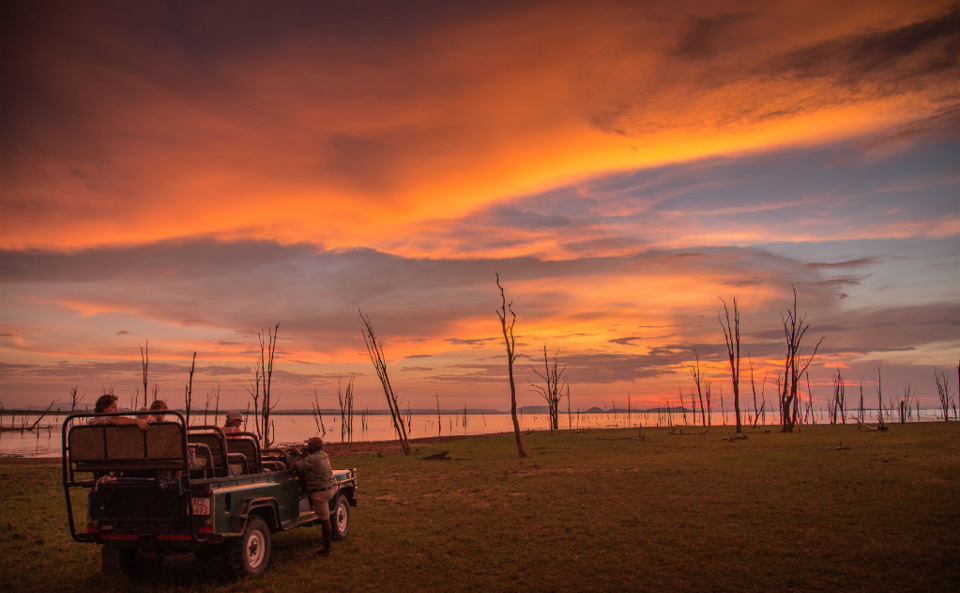 Hwange is awesome for its sheer size and the variety of animal and bird species on show. It also boasts one of the largest populations of elephants in any national park in Africa! There are some fabulous camps here – my personal favourites are Camp Hwange, Nehimba Lodge, The Hide and Davison's Camp. If you're feeling adventurous, check out Kazuma Trails, a mobile safari company led by Dave Carson, one of Zimbabwe's top guides!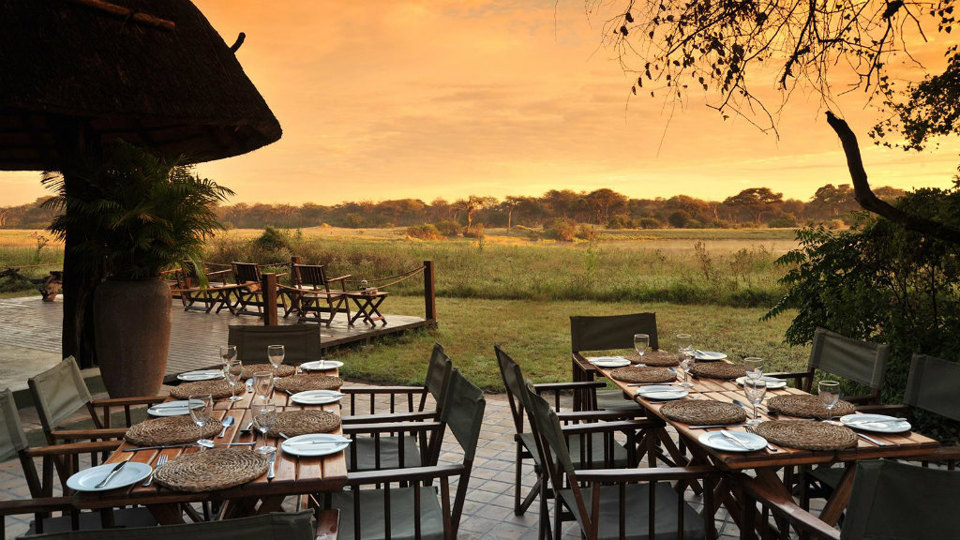 Mana Pools might not be as big as Hwange, but it is, quite simply, my first-choice safari destination. It's difficult to put into words why I love the place – it's just the feeling I get when I'm out there! The park is situated on the banks of the greatest river in the world, the Lower Zambezi. Walking safaris are the best in Africa, with vast numbers of wild dog and truly unique elephant experiences to capture the imagination. All the camps are brilliant, but top of the pile are Goliath Camp with sensational guide Stretch Ferreira, followed by Ruckomechi Camp, Kanga Camp, Zambezi Lifestyles and Vundu Camps.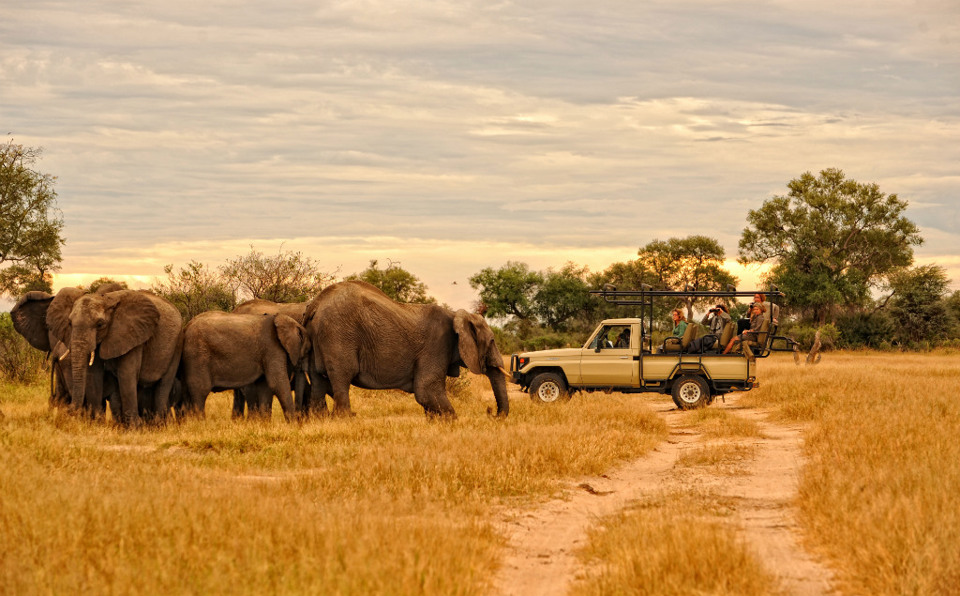 Matusadona, by contrast, is ideal for chill-out safari. This park is positioned on the banks of Lake Kariba and offers breathtakingly beautiful boat safaris featuring spectacular sunsets! If you're really into boating, you can even hire a huge houseboat for an infinite number of nights! A stay here is a wonderful way to break up a long safari or relax at the end of a trip.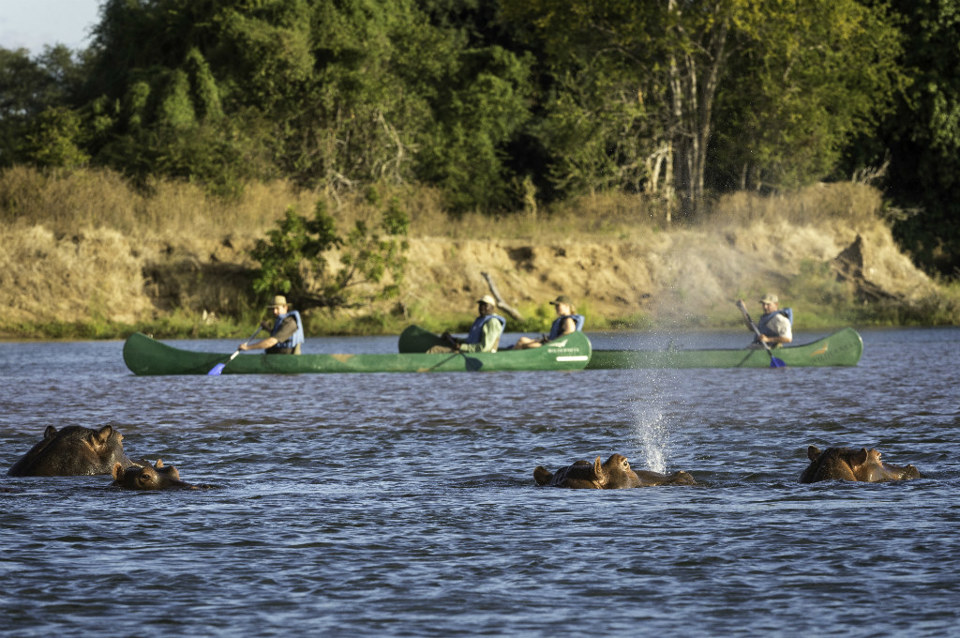 Another particularly scenic safari destination is Gonarezhou, in the south-east of the country. This national park boasts a myriad of canyons and gorges, river systems and bushscape. It might not be as well-known as the other parks, but it's a great place for regular safari-goers and travellers who like a little opulence in their accommodation! The two main camps here are Singita Pamushana and Chilo Gorge Lodge – both are pretty amazing.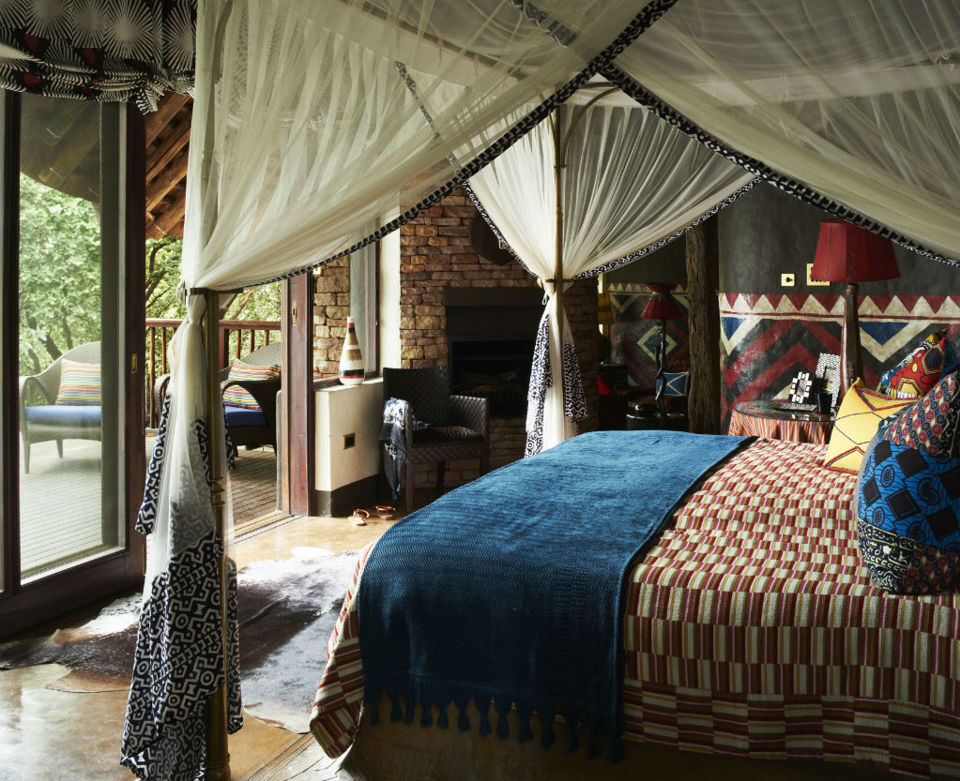 Of the other areas, Victoria Falls is well worth a visit – beautiful, majestic, and best viewed from the Zimbabwean side. I recommend a trip here in any Zimbabwe itinerary!