Rebecca travelled with us to Tanzania in February 2017.
Wow! That's all I can say. I keep running out of adjectives to describe how much I loved Africa. I really had the time of my life.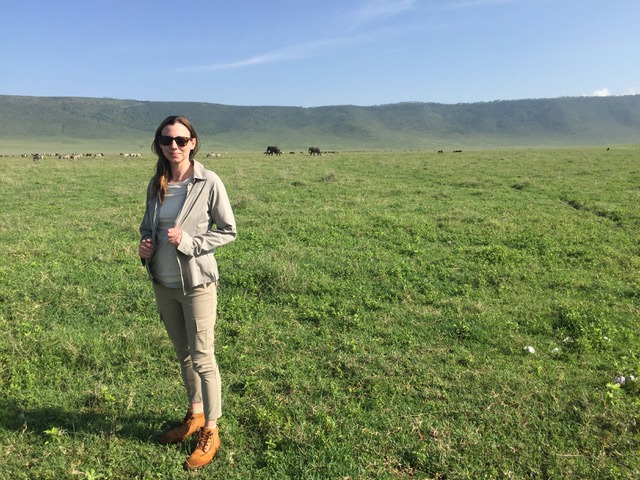 Everything worked out just great, despite the fact I missed my initial connection to Africa and lost out on a night at Rivertrees. Other than that, it was just flawless!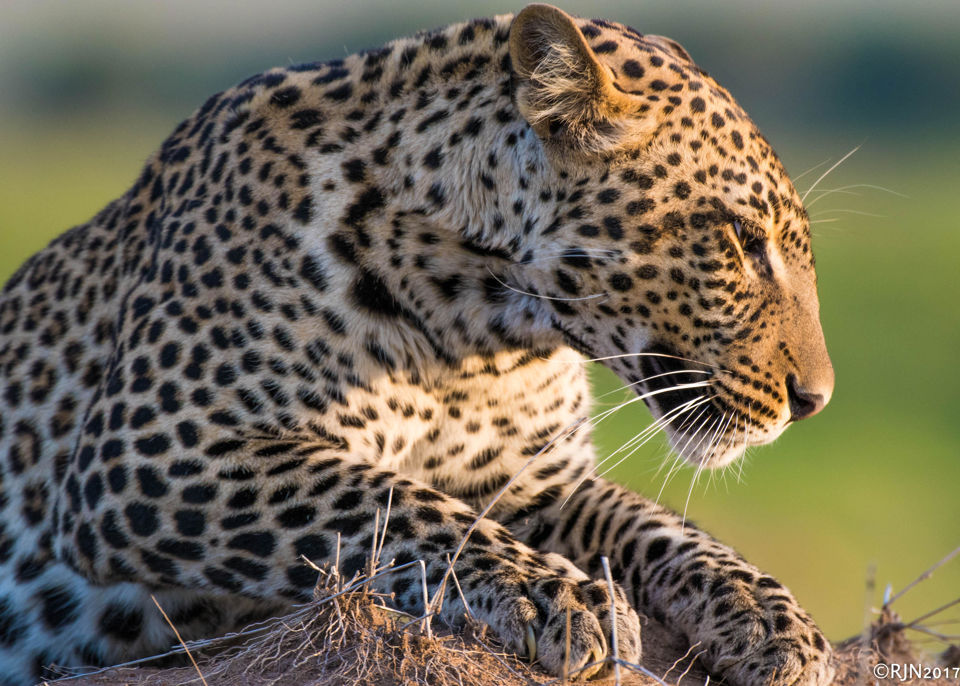 I saw everything and more that I wanted to see – there was even a midday honey badger encounter, when one came screaming and growling at us! March turned out to be a perfect time to travel. There was hardly any rain and it was very cool with some afternoon thunderstorms. The Ngorongoro Crater was basically empty and beyond gorgeous with all the lush greens.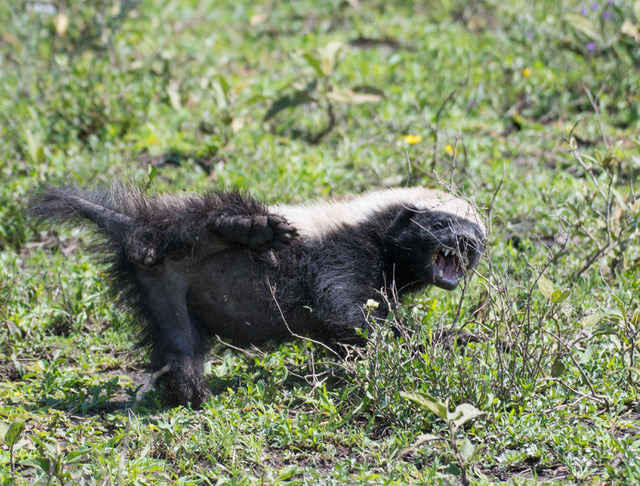 I'm still jet lagged, so can't really think right now, but I just wanted to thank you for all your advice. I will definitely use Yellow Zebra again and recommend you guys highly. Already I'm thinking of which place to go next!
All photos © Rebecca Ney