Karen Blixen's famous quote 'You know you are truly alive when you're living among lions' has always been an office favourite, but recently our clients Arnie Cay and Becky Liu took this to a whole new level.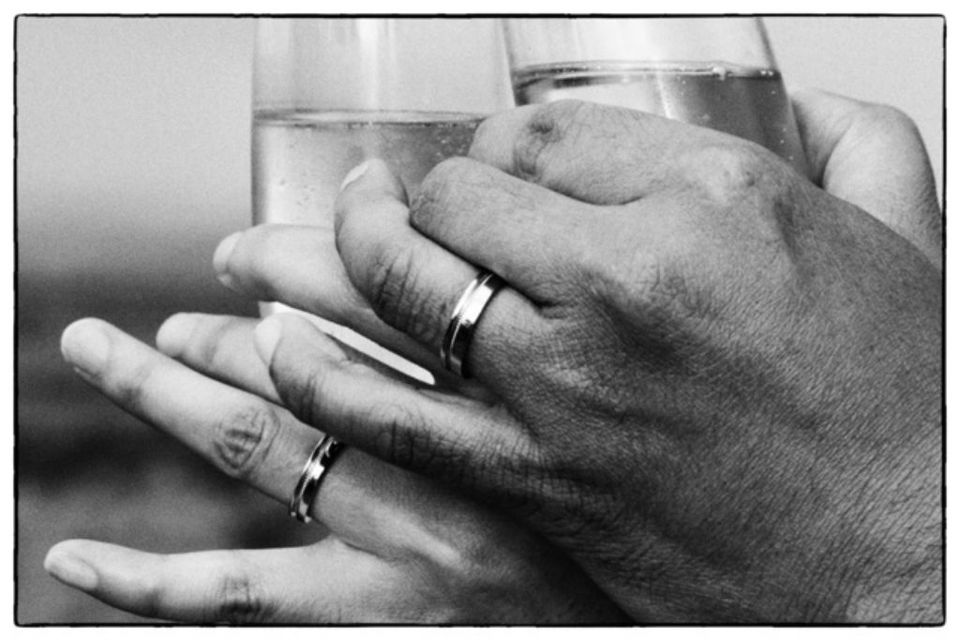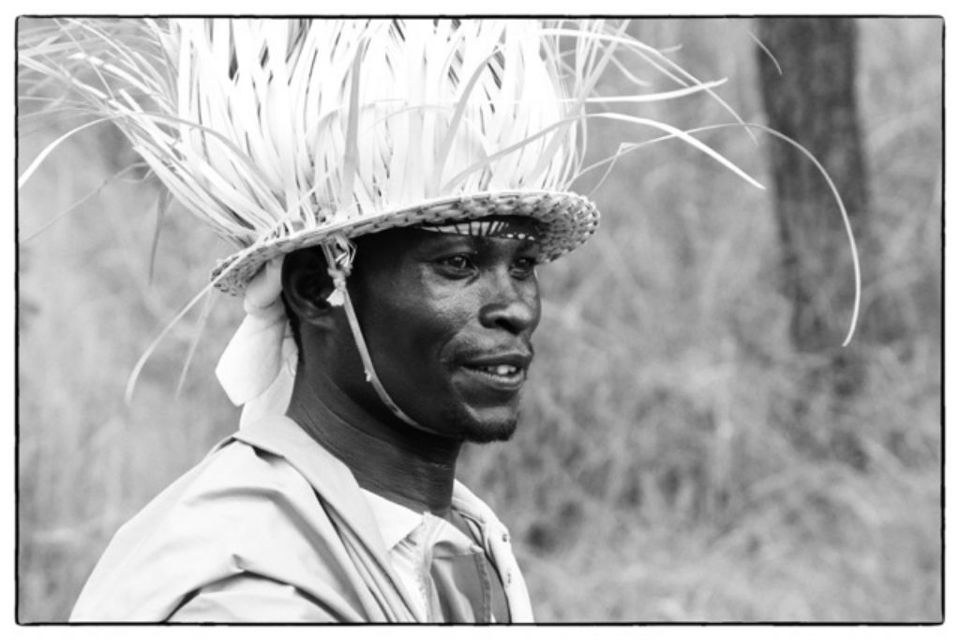 On 11th June 2015 Arnie and Becky were married in the northern Serengeti, at the fantastic Lamai Serengeti. Lamai is an outstanding camp – one that takes the prize for the best location in the entire park. With views across the whole northern Serengeti and up towards the Maasai Mara this is a game rich area that we absolutely adore. What a place to get married!!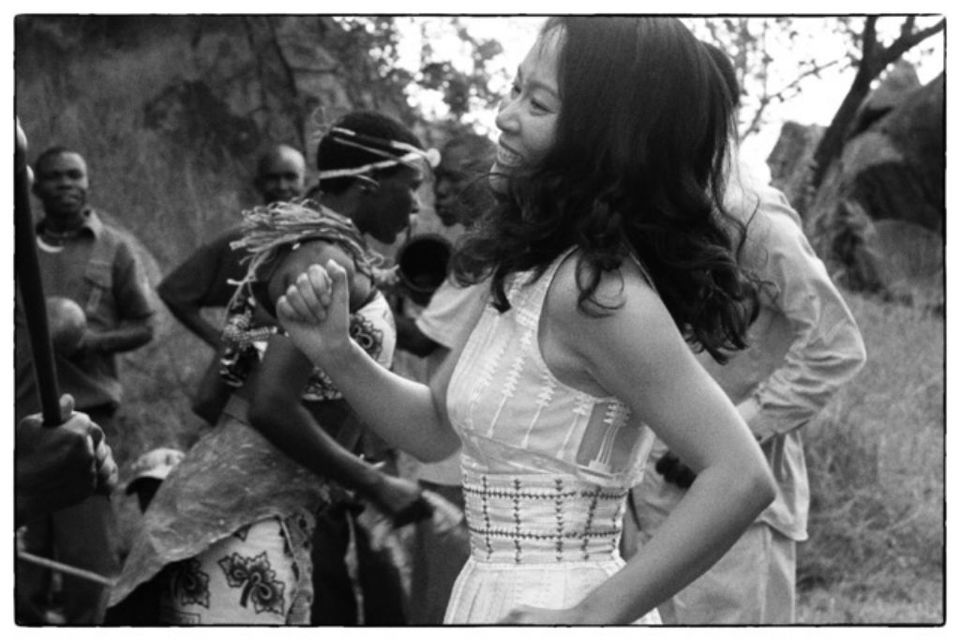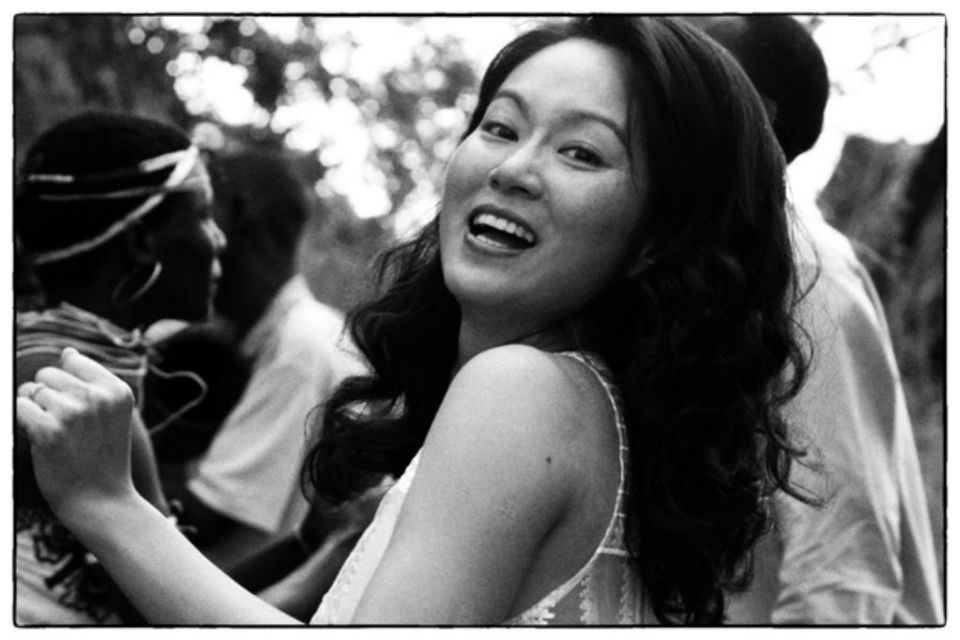 Well respected as one of the very best areas of the Serengeti to view lions, 'Mr and Mrs Cay' tied the knot on the rocks of the Wogakuria Kopje that overlooks the entire northern Serengeti. They may not have known it at the time, but in an area like this there is no doubt that they were surrounded by lions.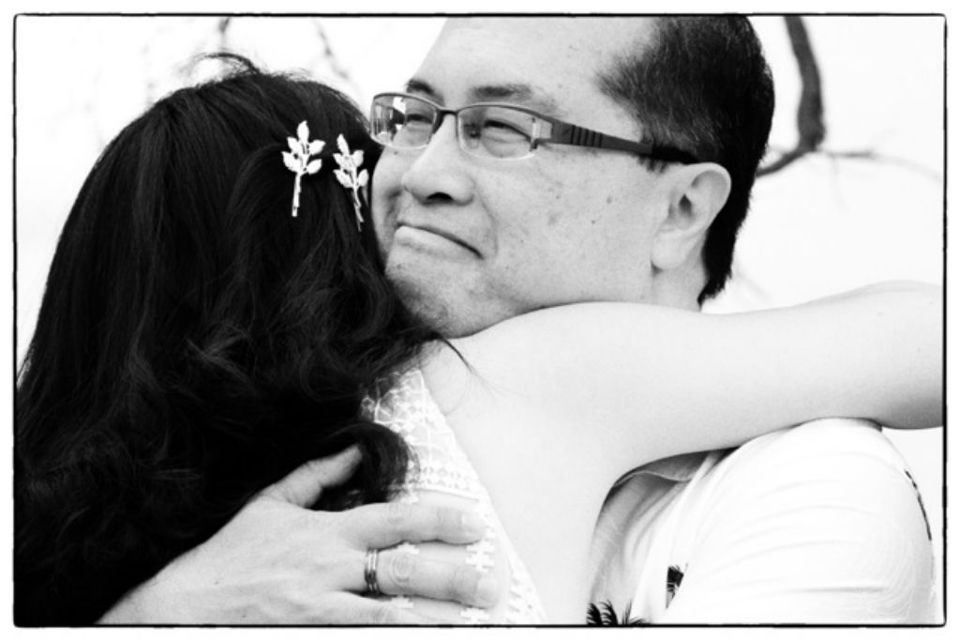 We are very proud to have arranged the wedding for them and wish them all the luck and happiness in their lives together.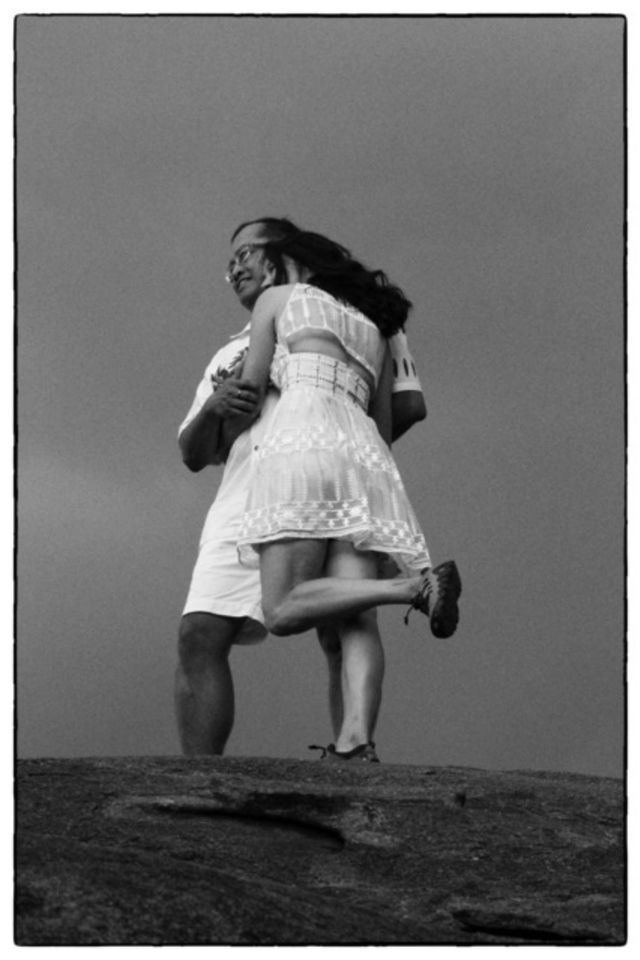 Congratulations Mr and Mrs Cay!