Guide Profile - Madikwe Safari Lodge
We asked the guides from Madikwe Safari Lodge a few questions about their guiding experience and why they love their jobs! Here's what they had to say..
'What do you love about Madikwe Safari Lodge and the surrounding area?'
Luke, 21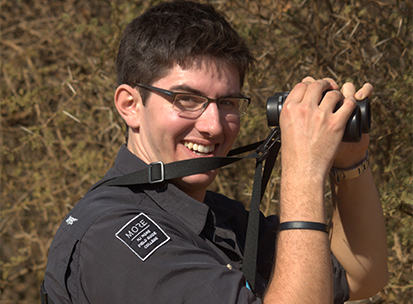 There is a great team enviornment, the Madikwe Reserve is splendid, and we are always busy and never bored!
Donald, 23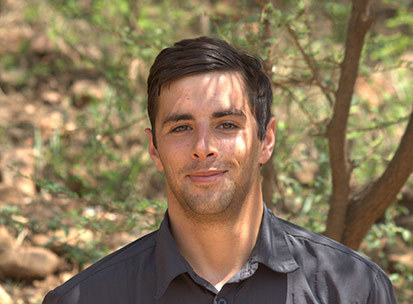 What do I love about Madikwe Safari Lodge? Things just run effortlessly here!
'What are your favourite game viewing locations within this larger safari region and why?'
Michael, 30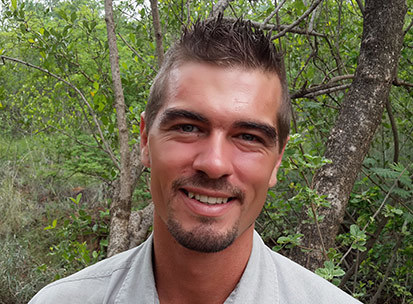 It has to be bat caves! I love the formation of the cave and the rock face itself!
Billy, 38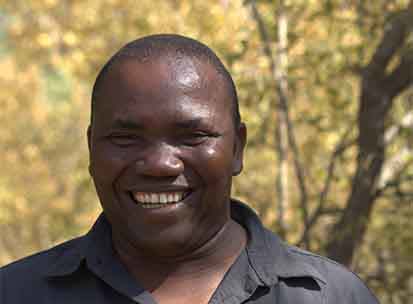 Elephants at the watering hole is always a pretty special thing to see!
'What is your best wildlife experience so far?'
Maxmillan, 22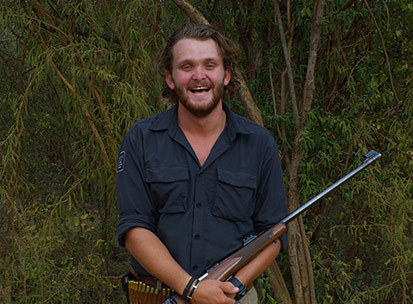 Seeing a leopard and her cub together is always special, especially if the cub is very young!
Jolyon, 39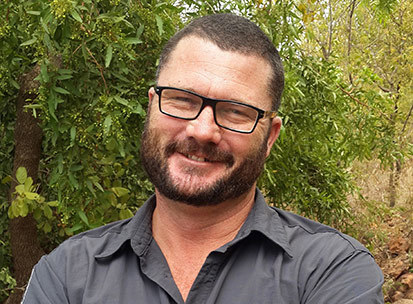 It has to be watching wild dog puppies mature to adulthood - they are such interesting animals.
'What are you most passionate about as a guide?'
Martin, 40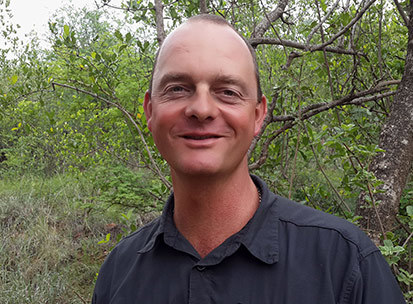 I am an 'all round' ranger - I offer a full safari, therefore I feel I am most passionate about everything safari related! If you have a request, I will do my best to fulful it!
JP, 40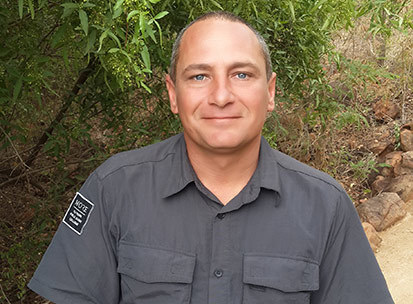 Leopards - I live for leopard sightings! I also love rhinos, it is always very special to spend time with a rhino.
Please note: Madikwe Safari Lodge cannot accept any requests for specific guides due to guide scheduling.