Guide Profile - Elephant's Eye
We asked the guides from Elephant's Eye a few questions about their guiding experience and why they love their jobs! Here's what they had to say..
Joshua, 36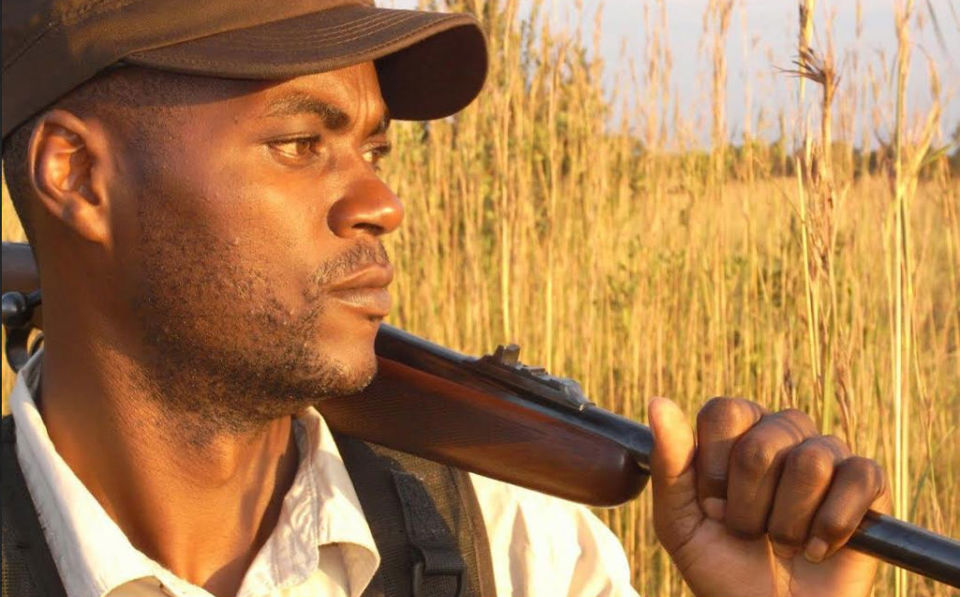 'What do you love most about Elephant's Eye Lodge and the surrounding area?'
The site is very unique and different to a lot of the surrounding lodges. It provides good opportunities for sundowning in the camp, and during the night for astronomy. The big open area is excellent for viewing animals, at both day and night.
Shepherd, 44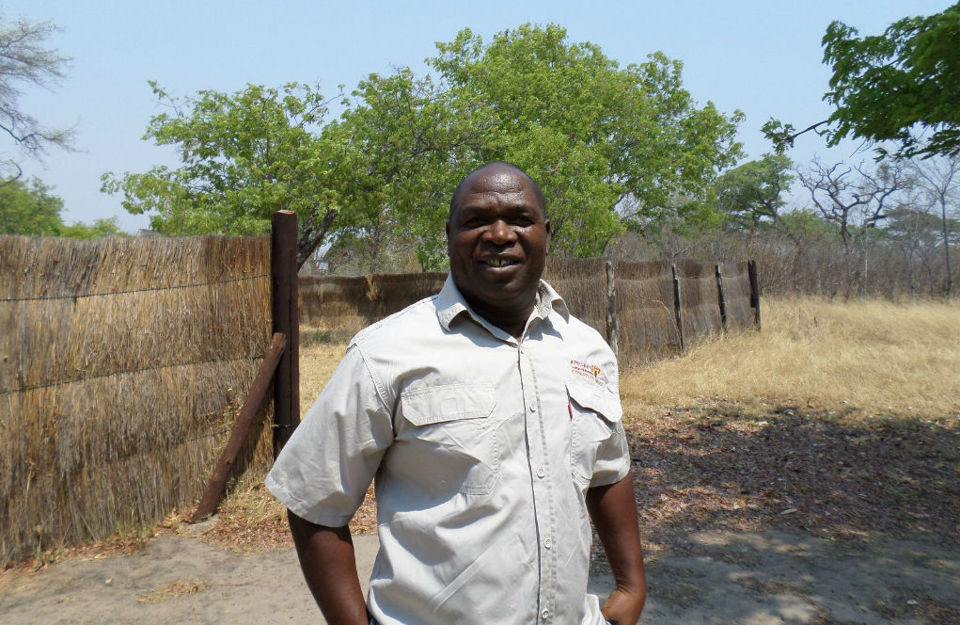 'What are your favourite game viewing locations within this larger safari region and why?'
My favourite game viewing locations are Nyamadhloxu Platform and Ngweshla picnic area for their open grass areas and the fact that there is lots of game available for sightings.
Dollar, 42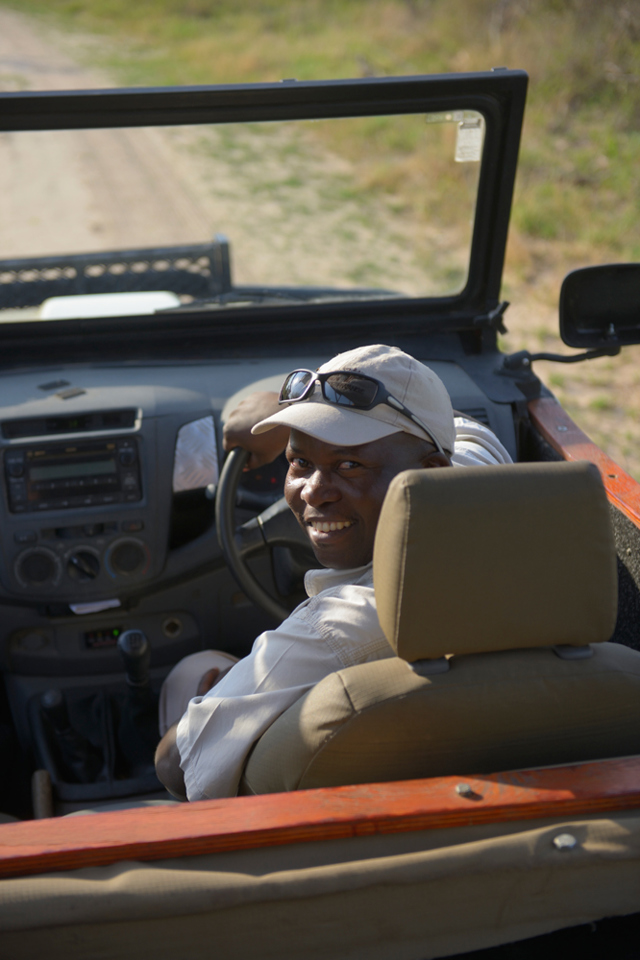 'What has been your best wildlife experience so far?'
'Seeing hyenas and African wild dogs fighting over a drowned animal that would have been inaccessible to them anyways, because neither of the two could walk through the thick mud to get to the dead animal!'
Please note: Elephant's Eye cannot accept any requests for specific guides due to guide scheduling.