Guide Profile - Chongwe River Camp
We asked the guides from Chongwe River Camp a few questions about their guiding experience and why they love their jobs! Here's what they had to say..
Noah 'George', 42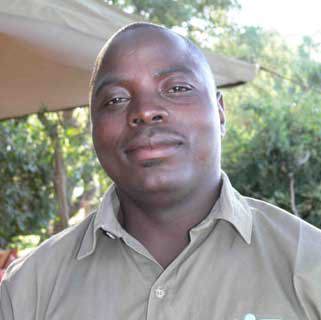 'What do you love about Chongwe and the surrounding area?'
We are very close to the nearest national park, Lower Zambezi, and the Chongwe River attracts animals from all areas as they come to drink. Chongwe is dotted with Albida trees, which during the summer months, attract elephants and other animals. Cat sightings here are also very good.
Moses, 38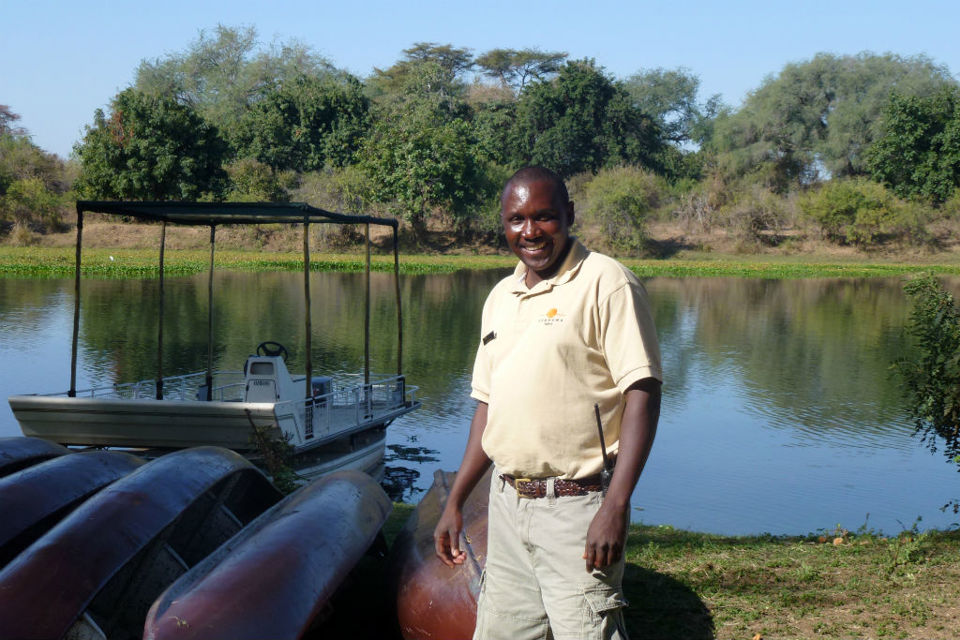 'What are your favourite game viewing locations within this larger safari region and why?'
'My favourite game viewing location is along the Chongwe River, because of all the game within the water and along the banks. Other areas within the park that are great are Hippo City and AC Point. These areas are ever green with lots of grazing areas for the animals. All of these areas are excellent for cat sightings, as well as herbivores.
Joseph, 43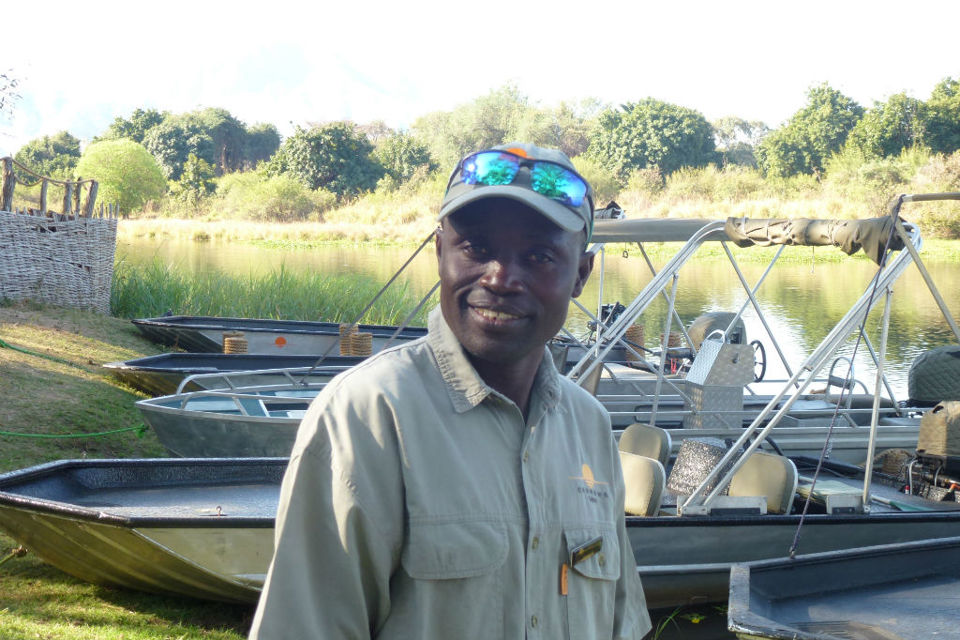 'What is your best wildlife experience so far?'
Coming across a big male elephant in musth - a time when a male elephant is showig highly aggressive behaviour - at one of the river crossings. We were at a safe distance and were able to watch the power of this animal.
Samuel, 33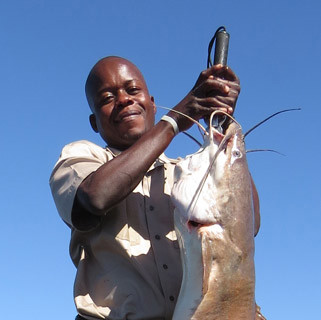 'What are you most passionate about as a guide?'
I enjoy fishing - particularly with families and kids. Elephants, butterflies and birds are also my passion.
Please note: Chongwe cannot accept any requests for specific guides due to guide scheduling.