YZ Co-founder Rory took his family to South Africa to explore Cape Town and the famous Garden Route, followed by a few days spent on safari in the non-malarial reserve, Madikwe:
I have been wanting to take my kids on safari for years, but the children are still very young – and when my wife and I had debated the matter, she had always won with her reasons why it was not yet the right time! However, when our youngest turned 4 years old, I jumped at the opportunity to organise our first family safari.
Our kids are 4, 6, 6 (twins) and 8 years old, so choosing the right destination was extremely important, especially bearing in mind my wife's concerns. We were pretty clear that we wanted to avoid malarial areas – and that very quickly focussed our search on South Africa, with its great non-malarial reserves.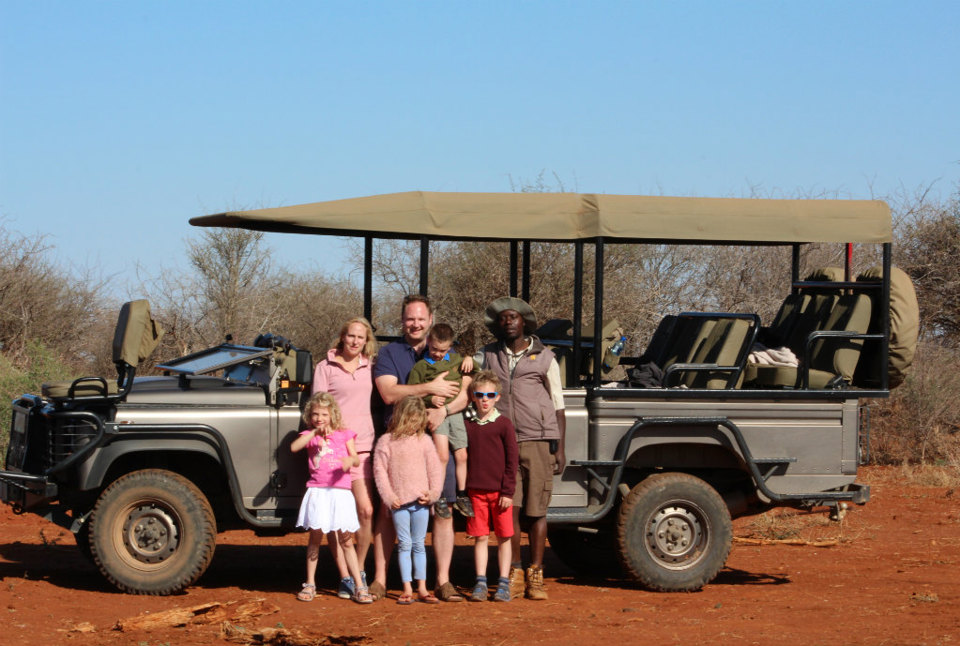 South Africa also offers such a varied mix of activities that everything comes together extremely well in terms of laying out an itinerary for a family trip! As well as incorporating a safari, we were extremely keen that our kids had an opportunity to see the cultural side of South Africa and in particular the poverty that we are so removed from here in the UK.
After reviewing all the different trip options, we decided the classic Cape Town and Garden Route combination offered us the perfect mix of activities and family relaxation. Then, for the grand finale, we planned four nights in Madikwe Game Reserve, one of the largest Big Five game reserves in South Africa.
As I know how daunting it can be to plan a safari holiday for a young family, I'm providing a brief overview of our trip as well as the highlights of our first family safari holiday – so hopefully, if you're considering a similar holiday, you'll get a good overview of how it all works!