If you have never been on safari before, packing can be quite daunting! Are you taking too much, too little, what will the weather be like, are there laundry services, how smart do you have to dress in the evenings? We have all been through this and we have all asked these questions!
Luggage limits
Firstly you need to check if you are taking any light aircraft flights – and if you are, check what the luggage allowance is. It is usually 20kg in Southern Africa, with the majority of East Africa's planes having a limit of 15kg INCLUDING hand luggage! It is also worth stressing that you will need to have a soft-sided bag that can be manipulated into a small hold in the plane. Airlines can be VERY strict on baggage limits, so it's important to double-check your limit before you travel.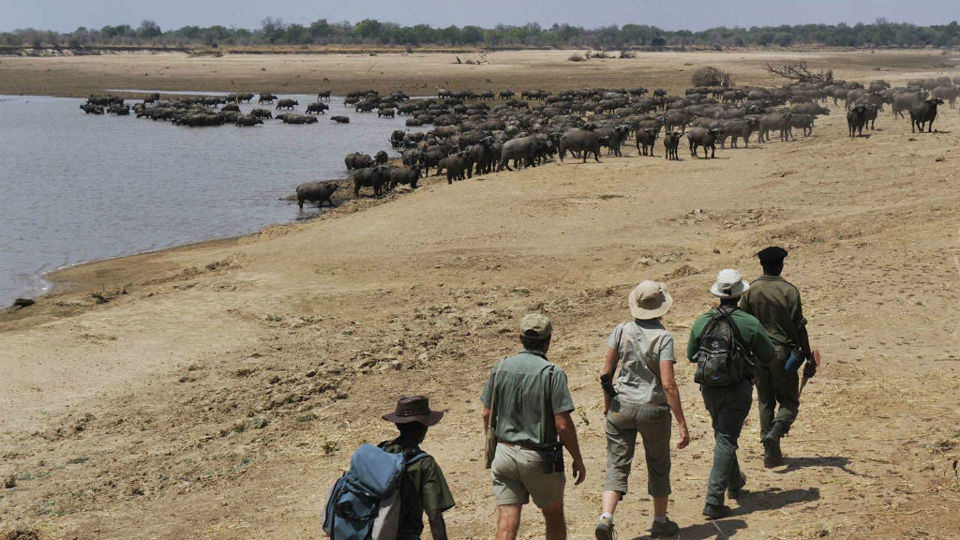 Laundry
As many as 98 per cent of all lodges in safari Africa will do laundry and it is usually included in your daily price. It tends to take 24 hours to get laundry back to guests, so if you are staying for three nights you can send it in on your first or second night to get done. There is also usually washing powder in the bathroom for your more personal items.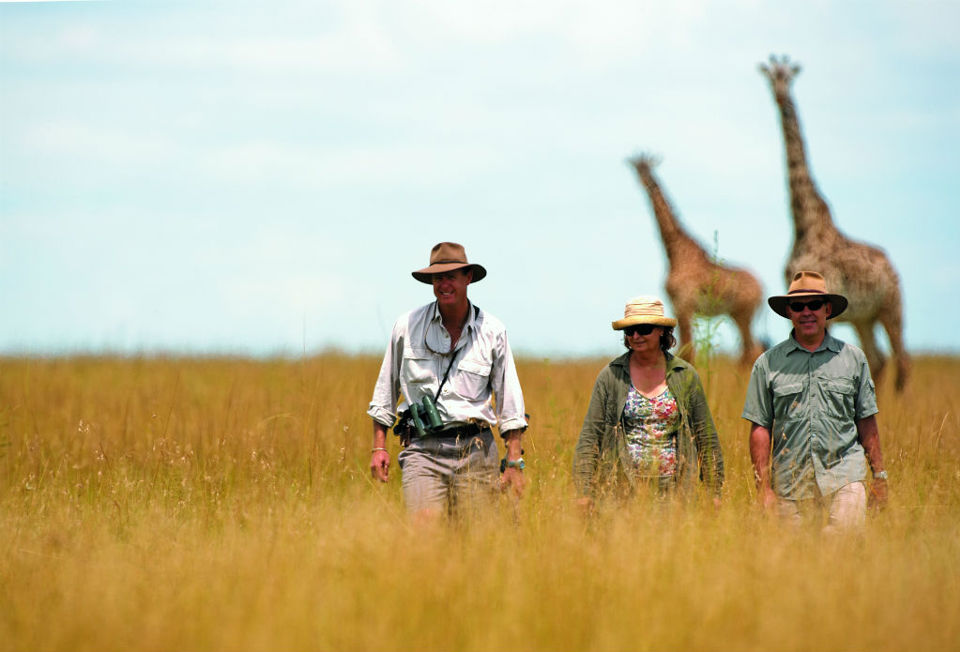 Long trousers and gloves in Africa?!
If you are travelling to Southern Africa in winter (typically May/June/early July), it can be surprisingly cold on your early-morning game drives and in the late evenings. We always suggest taking a fleece with you, together with long trousers – and even gloves! However, the days are usually very pleasant and quite warm, so you need to layer to ensure you are warm in the mornings and then can be dressed cooler as the day goes on.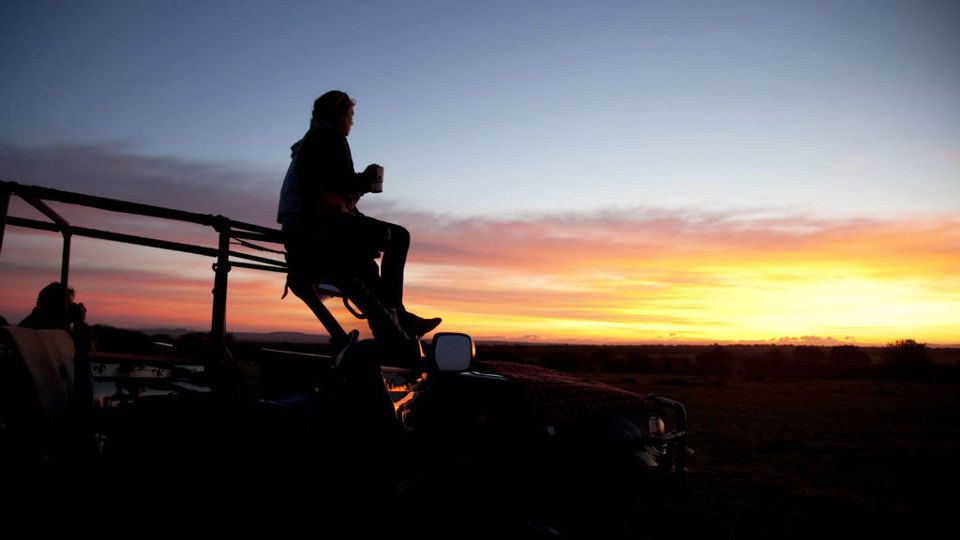 Shoes
Unless you are doing some major hiking or serious walking safaris when you are in Africa, you will normally just need a good pair of trainers – hiking or proper walking boots are unnecessary.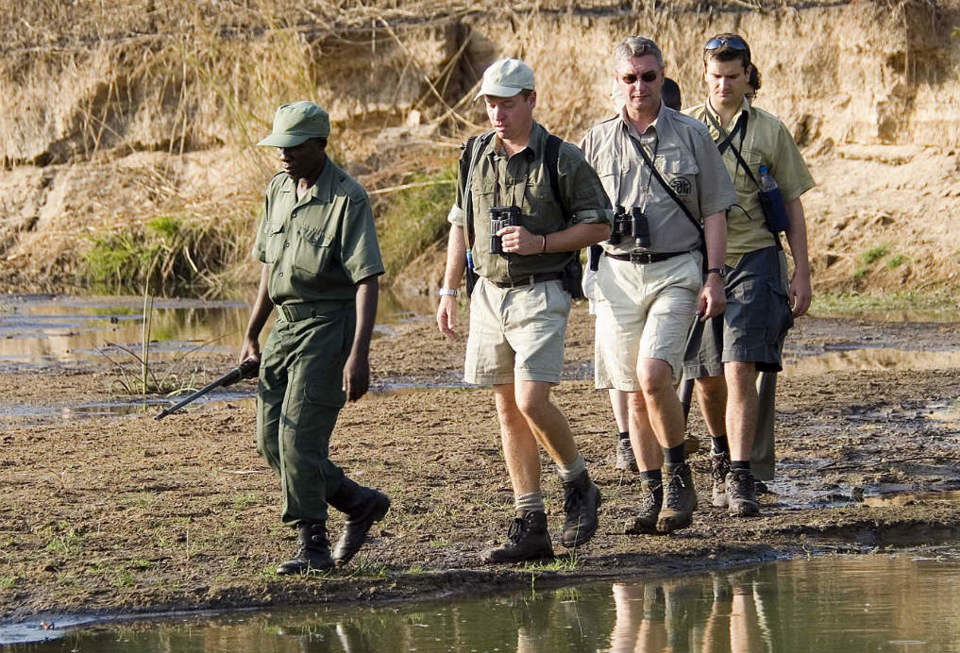 How smart should I dress?
Ultimately this depends upon the quality of your hotel or safari lodge. In the evenings, the dress is still casual in the vast majority of camps – these are safari lodges, after all. However, some of Africa's top lodges, such as Singita and &Beyond, are super-expensive luxury lodges where à la carte dinners are common. Dressing smart casual is always recommended. Either way, you will always want to have long trousers and a light jacket or jumper for chilly mornings or evenings.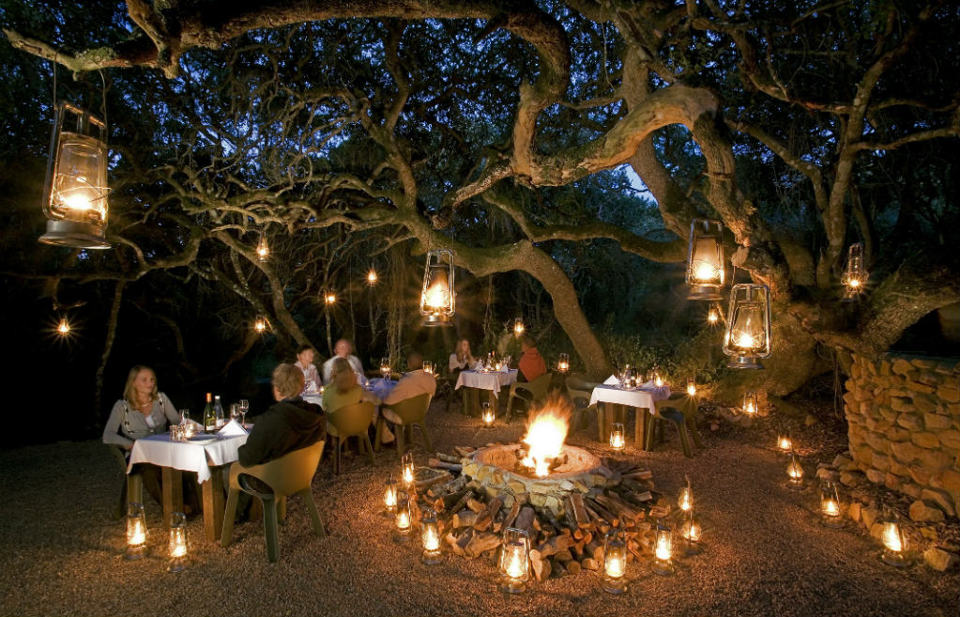 Khaki colours….or black and white?!
The other thing to bear in mind is the colours recommended for your safari. We always suggest wearing neutral colours like khaki. Try to avoid any bright colours and white clothing. I know most places will make mention of also avoiding black and navy blue, but this is mainly for areas where there are tsetse flies – and trust me, they will find you if they want to, they are just more attracted to dark colours. If you are anything like me and your closet is mainly dark colours, don't feel you need to go and get a whole new wardrobe just for your safari – get a couple of neutral-coloured t-shirts or shorts and mix and match these with your jeans or dark shirts.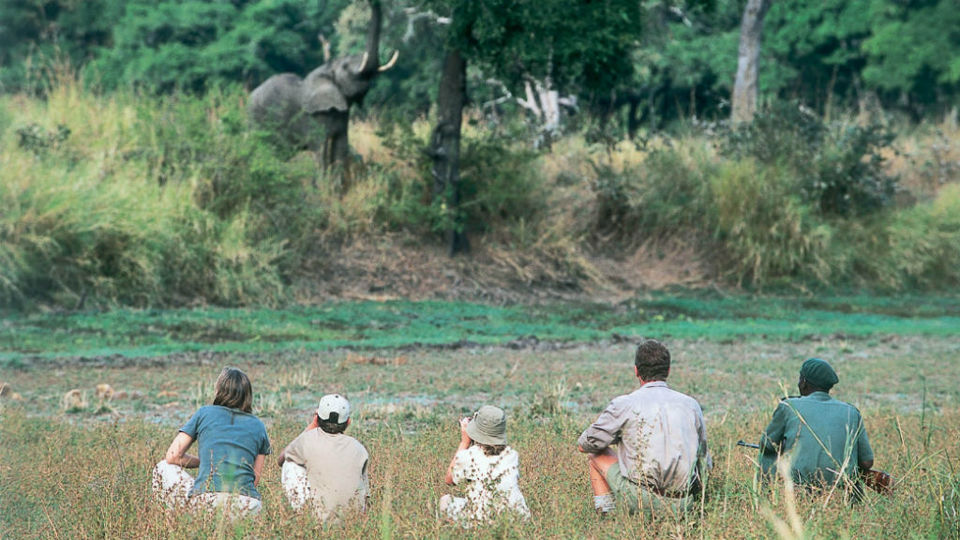 Here is my safari check list!
Passport and Visas
Travel Insurance – everyone should have adequate insurance for their trips.
Proof of vaccinations – especially Yellow Fever certificates if needed.
Anti-malarials – the majority of 'Safari Africa' is high risk of malaria. Take it seriously.
A hat, sunglasses and sunscreen – it gets hot during the days, even in winter, and the African sun can be very strong.
Lip balm or Vaseline – long days in the sun and the wind when you are on game drives can make your lips very dry.
Basic medical kit including anti-histamine cream – if you are prone to getting bitten then this works wonders!
Glasses – if you wear contact lenses, the dust from being on safari can irritate your eyes, so we always suggest people take a pair of reading glasses just in case.
Binoculars – some of the lodges will have a spare pair, but we always suggest taking a pair with you.
Rehydration salts – this is especially useful if you are going to Northern Tanzania, as it can get very hot and you are sometimes out for full days.
A good book – afternoons are mainly a time for you to have a rest or siesta. I always try to get a book that is set in the country I am visiting.
Pen and paper – you never know when you might need this!
An excellent camera – photos are a major part of a day on safari. We have a number of expert photographers working at Yellow Zebra. They are significantly better than me, so please feel free to call through for a chat. My only recommendation is the longer the lens, the better!