I have been hugely fortunate over the years (not that many years, you might say, considering I'm 31) to travel extensively across Southern Africa and to spend a large amount of time in this region and its premier wildlife reserves. I first travelled out in 1989, when I was 18 months old, and I've headed to Africa pretty much every year since then, living there between 2005 and 2017.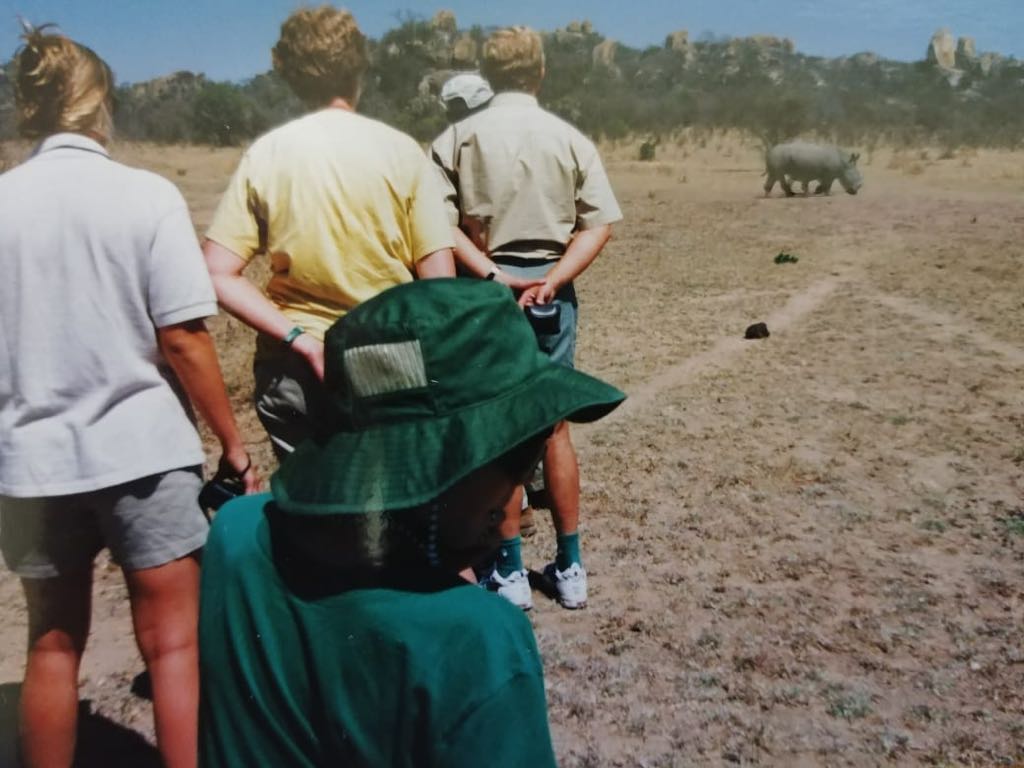 I must admit that, when I was a boy, I enjoyed the rather mechanical aspects of going on safari perhaps more than the wildlife and environment. I loved the southbound long-haul flight from London, seeing how different from the English countryside the outskirts of Johannesburg appeared from the air. Changing to a smaller airliner to hop across to Zimbabwe or Botswana was more exciting still, and flying in the smallest of passenger aircraft that finally deposited us into the bush was the most thrilling experience by far! This is probably the main reason why I became a pilot, and I still enjoy all of these elements of the trip!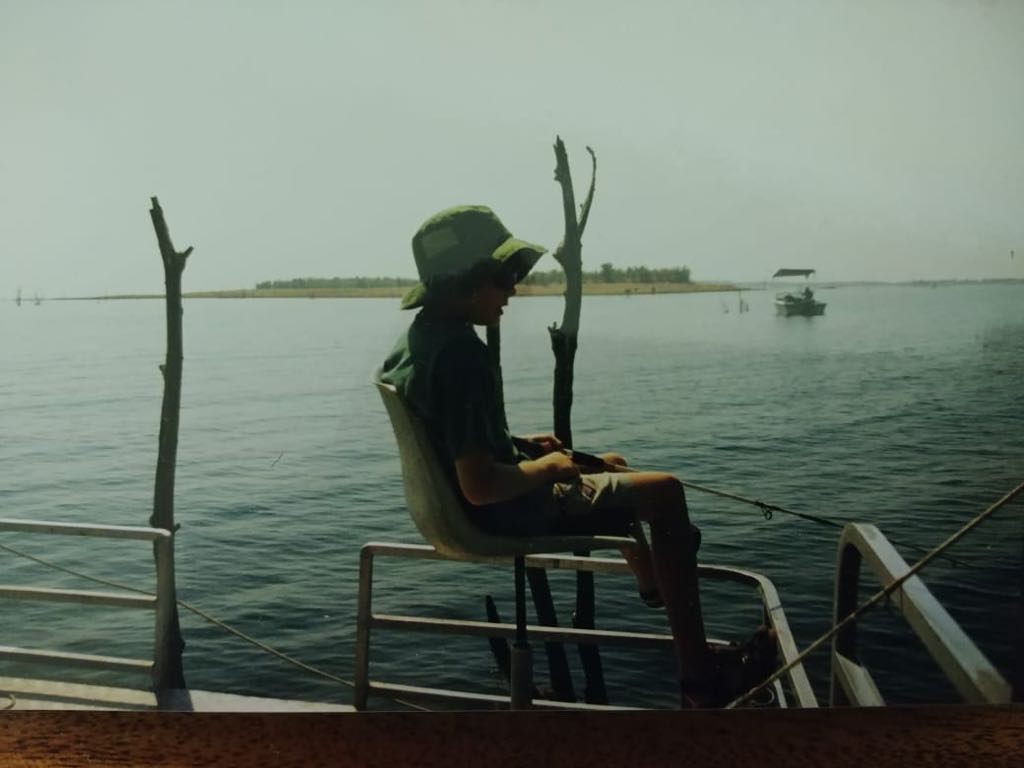 Once on terra firma we would be greeted by our guide, normally alongside a bashed-up-looking Land Rover, which in my mind was just the way it was supposed to be! From my time in Zimbabwe, I have very fond memories of the guides deliberately navigating bumpy and challenging parts of the road to make me a happy young boy! I also loved the boat rides and canoe trips on the Zambezi, and the mokoro excursions in the Okavango. Of course I was interested in the magnificent animals and the environment too, but somehow not quite as much as you would hope!
During my recent travels, in May this year, I found I had a new appreciation of the wildlife and environment (as seen in my 'Trees of the Okavango' blog - coming soon). Another aspect of being on safari that I really appreciated was the great guides that I had the pleasure of spending time with on the way. Being allocated an enthusiastic and knowledgeable guide can make the difference between a good safari and a superb safari!
The fact is that wildlife, especially in the wildest areas such as you find in Botswana, comes and goes in natural cycles. There are some very busy game-viewing days when great sightings seem to happen around every corner, and some quieter days. On the quiet days, the best guides intervene and really know what to do. Some guides are so good at shaping your experience and absorbing you in the natural world that you forget you haven't seen any of the 'champagne' sightings.
As far as I'm concerned, quality guiding is all about reading the crowd and engaging them with some storytelling on those slower safari days. Whilst some guides are naturals at this, for others it takes experience – that's why, on the whole, the more experienced your guide, the better equipped they are to deliver. That said, experience counts for nothing if the enthusiasm has faded. So this is where I believe fresher guides can step in and really make up for their relative lack of experience through knowledge and enthusiasm.
The fact is that, just with everything else in life, the safari experience is what you make of it! That's why, even if it is a quiet day for game viewing, a great guide will effortlessly fill in the gaps. Before you know it, the game drive seems to have been filled with all of the champagne sightings you were hoping for, even if the only animals you actually spotted were a hornbill and a bachelor herd of impala (both of which can be interesting in their own right).
Back in May, I had the pleasure of going out on game drives, walks, and mokoro excursions with many excellent guides. I would love to write about them all, but that would make this a very long blog indeed. I am a fan of doing things in threes, so here are three of my favourite guides from the trip: