Guide Profile - Flatdogs
We asked the guides from Flatdogs a few questions about their guiding experience and why they love their jobs! Here's what they had to say..
'What do you love about Flatdogs Camp and the surrounding area?'
Allan, 47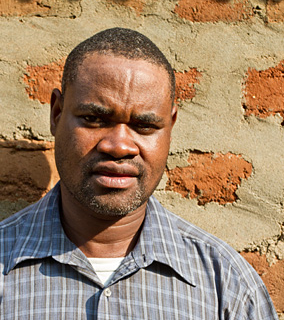 I've guided at Flatdogs for 23 years now, even helping to build the camp from scratch! I love the fact that Flatdogs is so close to the entrance of the park - South Luangwa - which means guests can spot plenty of wildlife from the very moment a drive sets off. Also, the camp being close to our village means that we can report to work every morning but we can also see our families every day in the evening.
Geoffrey, 35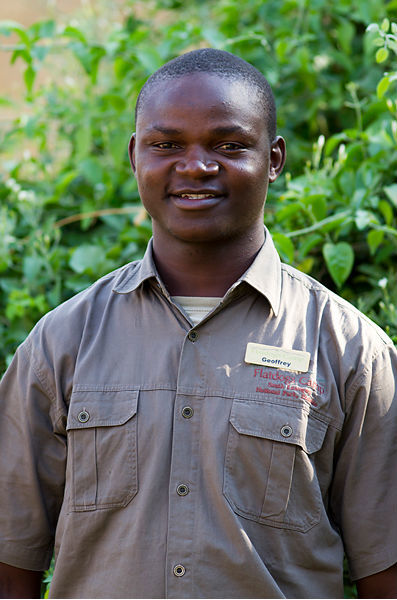 I love the 'no radio use' policy on game drives. I find calling each other to sightings unnecessary, and I prefer the freedom of conducting a safari in my own way and at my own pace. On a personal level, the opportunity guides have been given by the company over the years to visit other areas in Zambia and abroad is an amazing way to broaden knowledge and experience.
'What are your favourite game viewing locations within the area and why?'
Bwalya, 26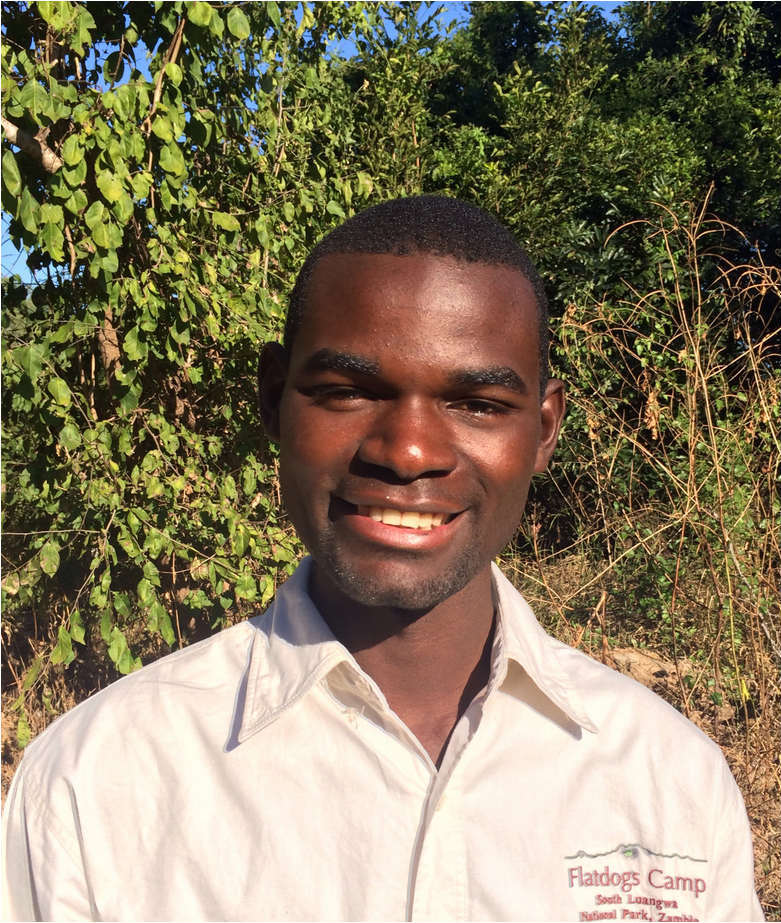 Chipela Chandombo lagoon and the nearby Owan loop for the concentration of wildlife attracted by the availability of water. Chichele Hill area for it's picturesque surroundings. The Nsefu sector for longer drives to a different area than the main game-viewing one.
Yotam, 37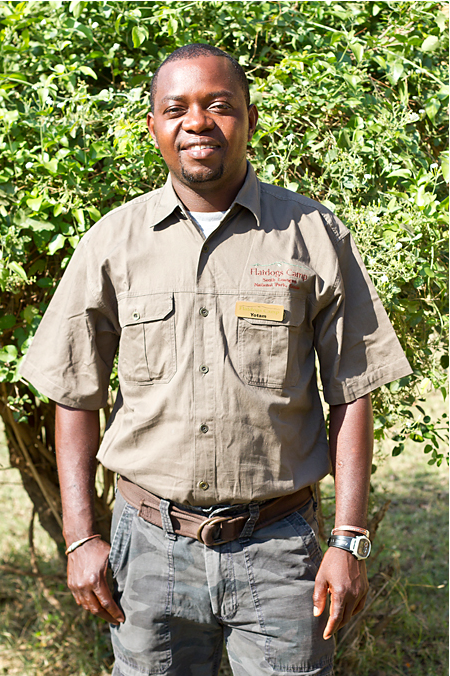 Wamilombe, Luangwa Wafwa, and Lupunga Spur for their big open spaces and density of wildlife. As typical dambos, they are filled with herbivores which in turn attract lots of carnivores too, hence great and exciting sightings.
'What is your best wildlife experience so far?'
Kennedy, 37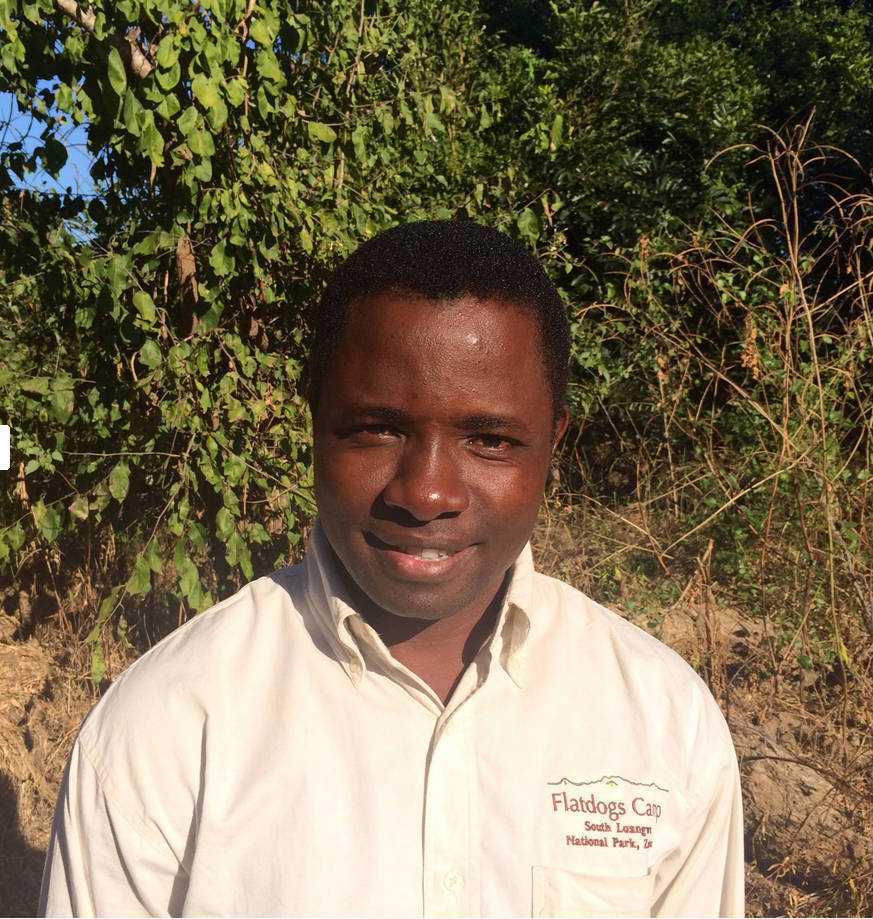 A very exciting wild dog - hyena encounter at Lupunga Spur early one evening. Two hyena's had been surrounded by a pack of fourteen wild dogs, and started running around trying to escape while the dogs chased them in a frenzy. The noise from both wild dogs and hyenas reached higher and higher levels, and eventually attracted more hyenas from all directions. The 'battle' was now more even, and went on for more then twenty minutes, then ending with the two groups separating and no casualties, but left the guests and myself in amazement for quite a while afterwards!
Malama, 39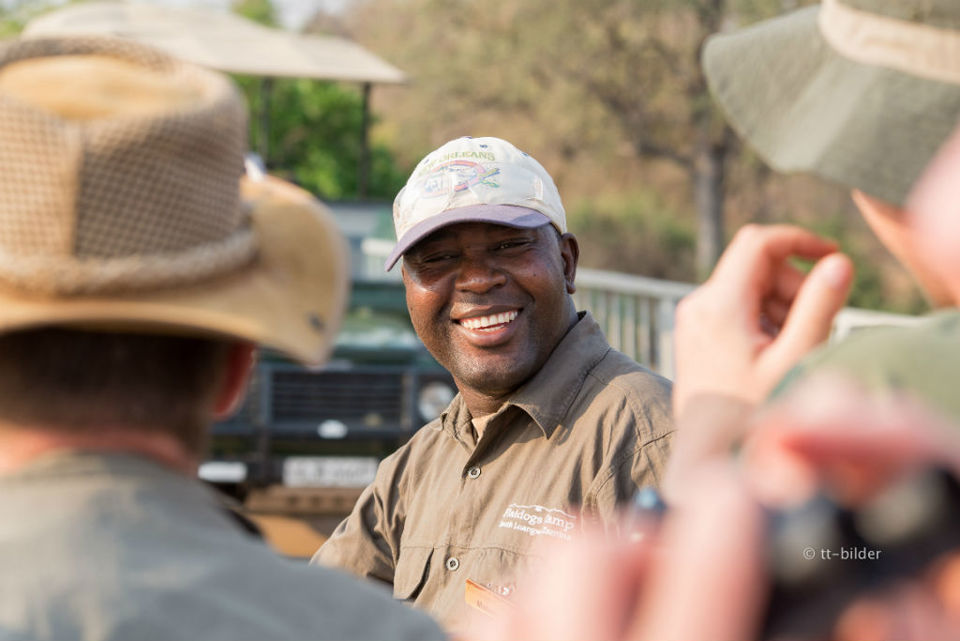 Two lionesses killed a zebra in the early hours of the morning. They were still eating it in the evening when I went back to check on them, so we stopped for sundowners not far away, but were soon distracted by the loud sounds of commotion coming from the lion sighting. We jumped back on the vehicle, drove quickly and found that a big pack of about fifteen hyenas had chased the lionesses from their kill. They hadn't given up on it thought, and were desperately trying to fight back for their food. As a result of the struggle, one of the hyenas got bitten pretty badly, and all the others came in its defence trying to chase the lionesses away. The noise had reached the highest volume, and it was a very messy situation! One of the lionesses was attacked by the hyenas who had ganged up on her, and her only escape was to quickly climb up a nearby tree, blood pouring from a big cut on one of her legs. After quite a long time watching, we left her there, waiting for the hyenas to go away, whilst the other lioness had taken her chance and ran away! It truly was incredible!
'What are you most passionate about as a guide?'
Byron, 31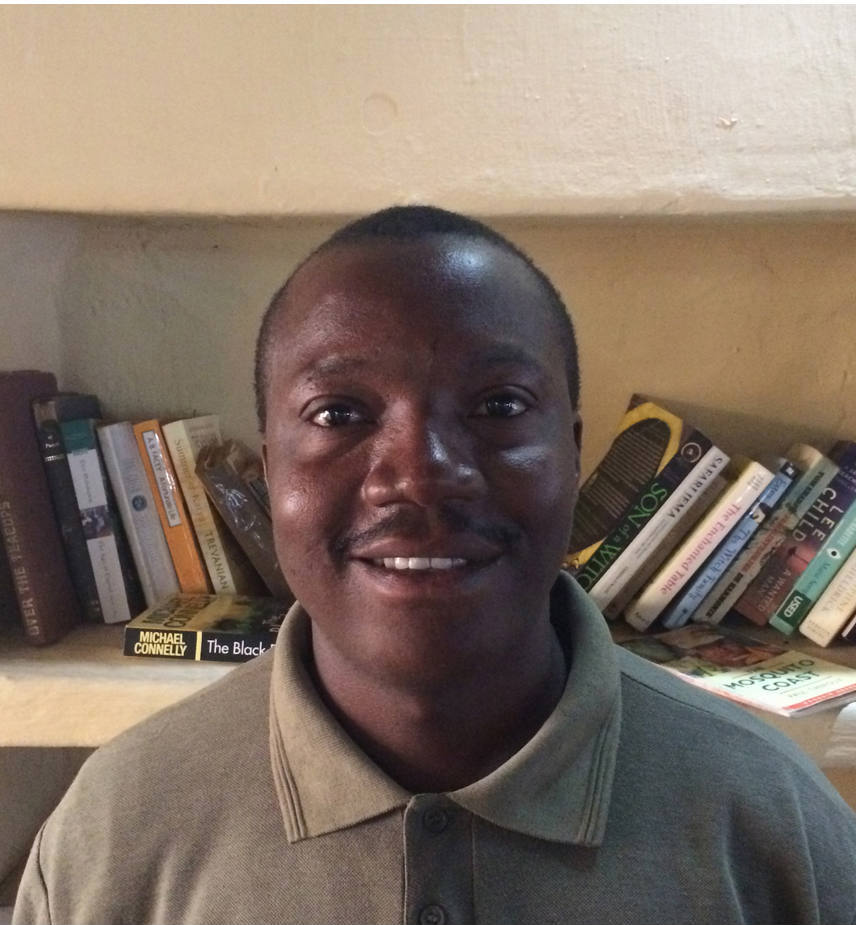 Approaching big mammals in one of our game-viewing vehicles is always a special experience. On the other hand, birding gives you endless opportunities to keep developing your skills and experience as a guide.
Jonathan, 32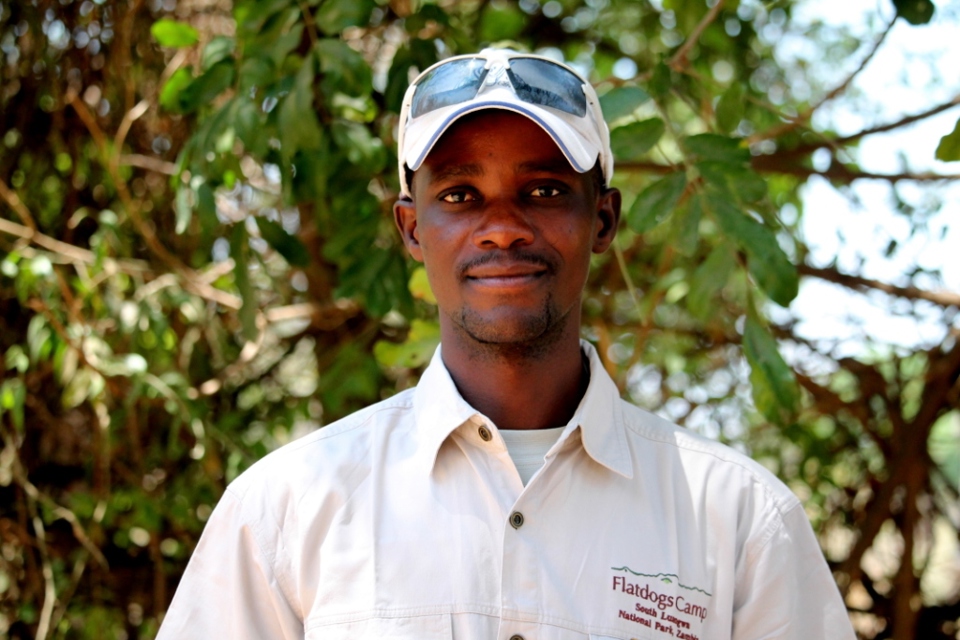 I could spend hours birding, a very rewarding activity. I also enjoy guiding children a lot - I like watching the sunrise with them, and watching the amazement on their faces when we look at the animals.
Please note: Flatdogs cannot accept any requests for specific guides due to guide scheduling.