Guide Profile - Chem Chem
We asked Olais, head guide of Chem Chem Safari Lodge in Tarangire National Park, Tanzania, some questions about Chem Chem and why he enjoys guiding there. This is what he had to say...
Olais, 31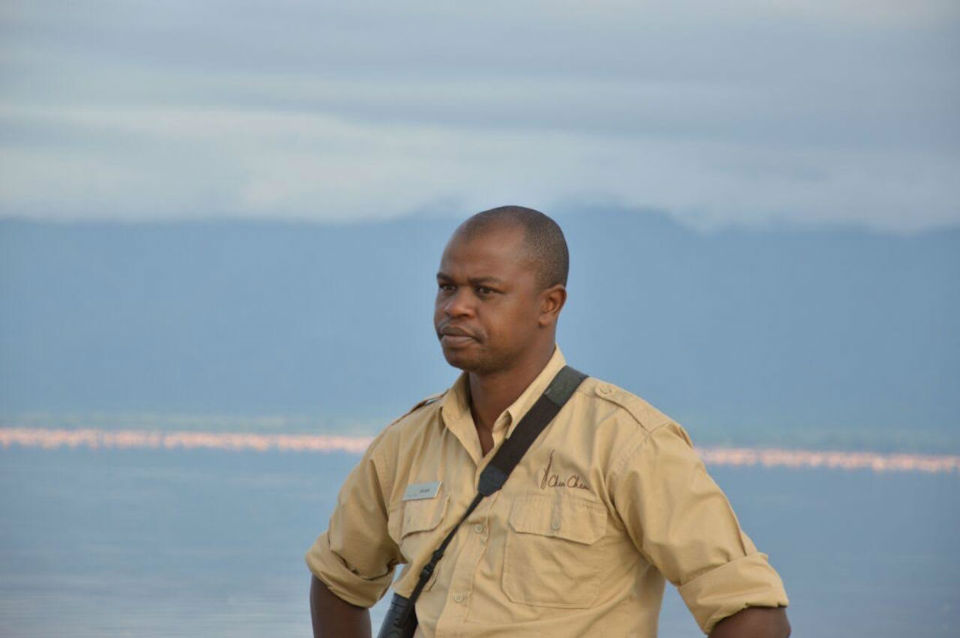 'How long have you guided at Chem Chem?'
3 years
'What do you love about Chem Chem Lodge and the surrounding area?'
I love the healthy and diverse ecosystem, scenic beauty of the landscape, dotted with baobab woodland, the majestic rift valley escarpment and the lake scenery, animal diversity and population eg the elephants population in Tarangire being the strongest in Africa at the moment. I also like the Chem Chem Safari philosophy "slow Safari " where flexibility and exclusivity are melted into the overall safari experience. We operate on a very personal basis to make sure each guest gets the safari experience he or she was expecting. Being out side of the National Park in a private Wildlife Management Area gives us a wilderness freedom one very seldom can experience in Tanzania. We offer great walking safaris, running with the Massai on the Lake of Manyara, a bush-breakfast under a baobab tree, night game drives and our awesome sun-downers at either of the Lake Shores.
'What are your favourite game viewing locations within the Tarangire and why?'
I love Tarangire for its huge elephant population and contrasting ecosystems. However nothing beats the experience of having 20,000 hectares just for our guests with two lake shores; one freshwater, and the other salt water. The plains of Chem Chem with its Palm Forest gives us an amazing playground for walking safaris, and Little Chem Chem with its Baobabs and high density of elephants offers guests the chance to experience wildlife at its roots.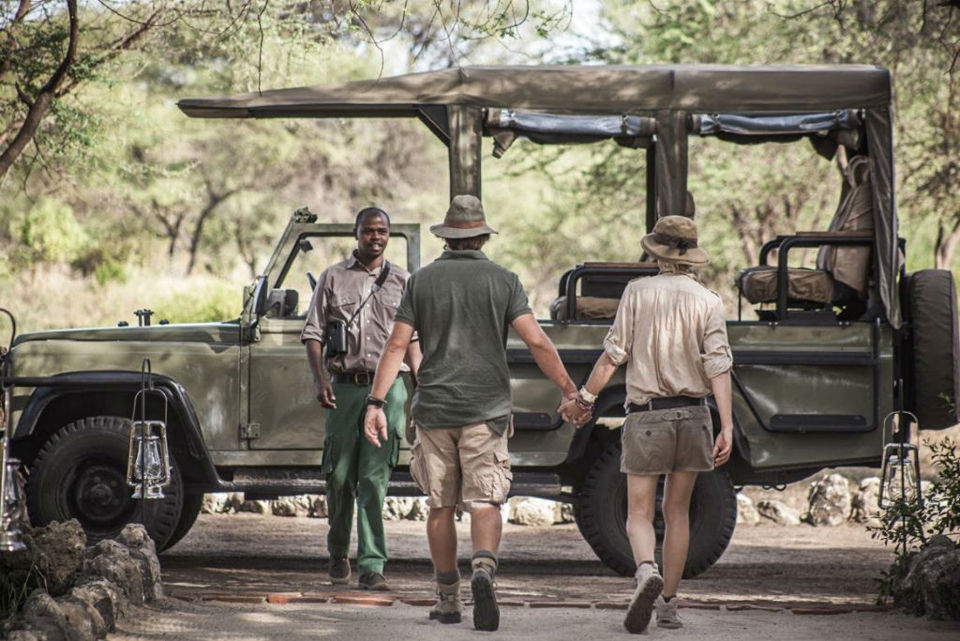 'What is your best wildlife experience so far?'
I once witnessed a mother elephant giving birth which is extremely rare and I feel very privileged to have seen this special moment.
'What are you most passionate about as a guide?'
I love bird watching as we have such a rich birdlife between the two lakes of Little Chem Chem and Chem Chem. I am also fascinated by the family structure of our elephants and could spend hours just following them. However my deep passion is to transmit my passion to the younger generation. I have implemented this at a nearby school with "wildlife & conservation" classes where we, Chem Chem Guides, go to the different classes to talk about the environment, the animals, and about Safari Life.
Please note: Chem Chem cannot accept any requests for specific guides due to guide scheduling.