Guide Profile - Beho Beho
We asked the guides from Beho Beho a few questions about their guiding experience and why they love their jobs! Here's what they had to say..
Godlisten, 38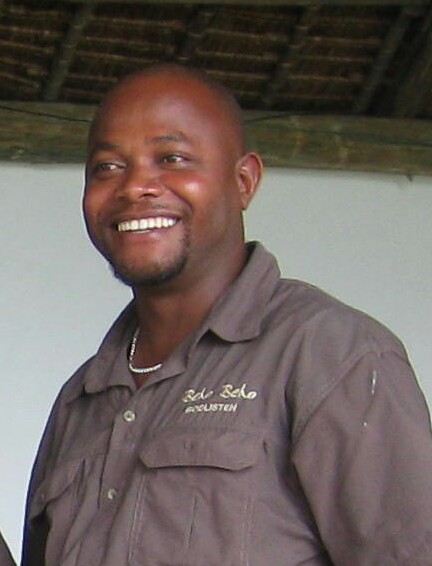 'What do you love about Beho Beho Camp?'
Beho Beho Camp is a great place to work because it's the only camp in the Selous where you get the chance to guide alongside professional guides from outside Tanzania. This has given me the opportunity to learn a lot from them. Beho Beho is located in a remote areas and far away from other camps, which means that you will not see a lot of vehicles; it is only you and the wildlife.
Heribert, 32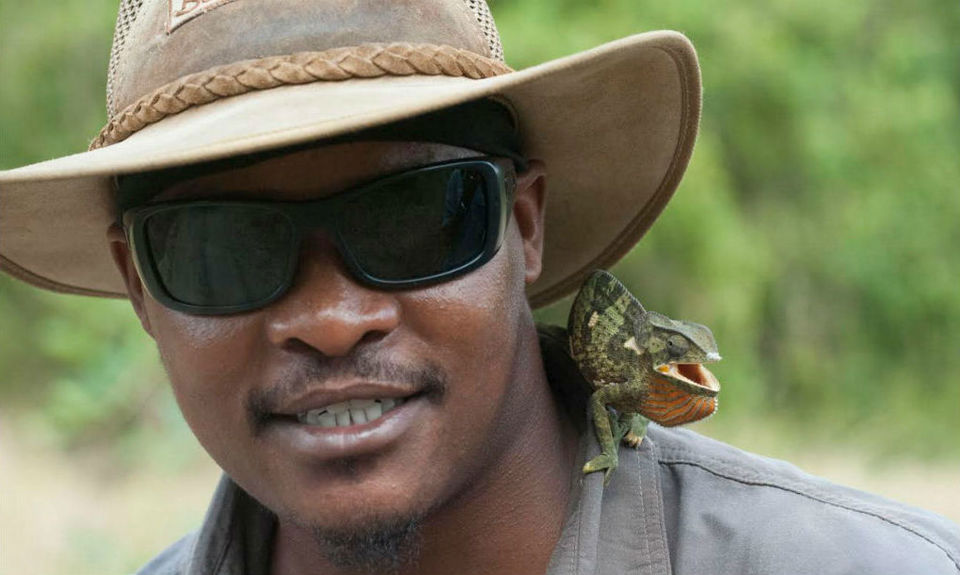 'What are your favourite game viewing locations within the Selous?'
In the dry season, the lakes are definitely the top of my list! The water at this time of the year is so scarce elsewhere that all the animals are forced to migrated to the lakes, and it is here that amazing interaction comes into play. Herds of plant predators gather for safety as they venture into this dangerous but unavoidable area. Lake Manze is where you want to be!
In the wet season however, there are green plains, lush forests, and tons of wildebeest taking advantage of the abundant supply of food and water. Predators have a harder time moving about here, but there are still a lot of easy pickings!
Phil, 32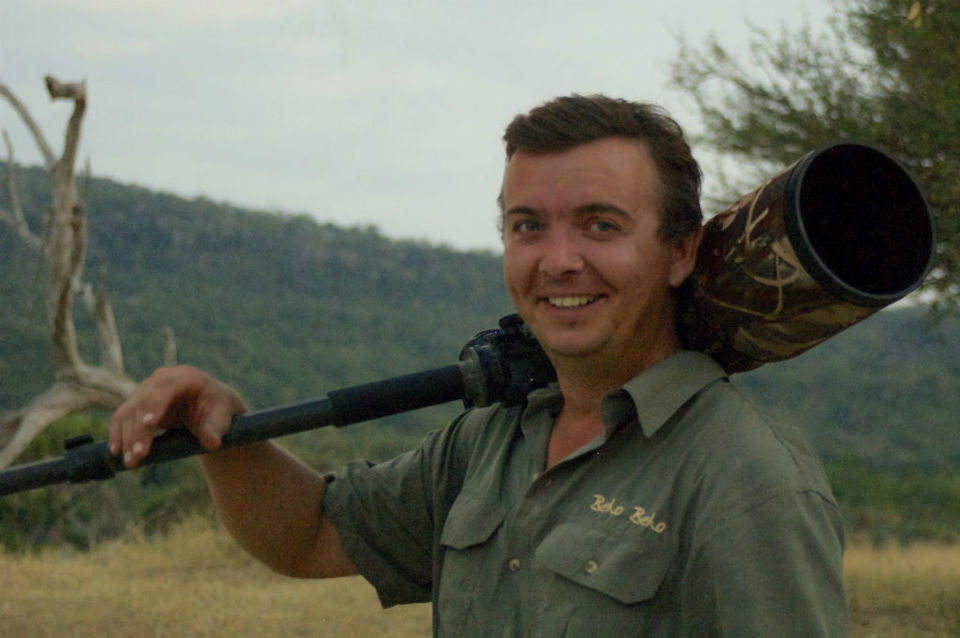 'What is your best wildlife experience so far?'
I have had the privilege to spend a great deal of time with elephants, but whilst working at one camp I was honoured to spend time with one particular bull elephant, who came through the camp on almost a daily basis. I had started to spend an hour or so of my down time on my little veranda, relaxing after a long day's work before dinner. I was often joined by this particular elephant, who had grown so comfortable with me that he used to lie flat on the ground barely a metre away from my spot and take a nap! It is impossible to put into words how such a relationship with such a magnificent, intelligent and wild animal like this can make you feel, but I will certainly always remember the special time I spent with him.
Saning'o, 32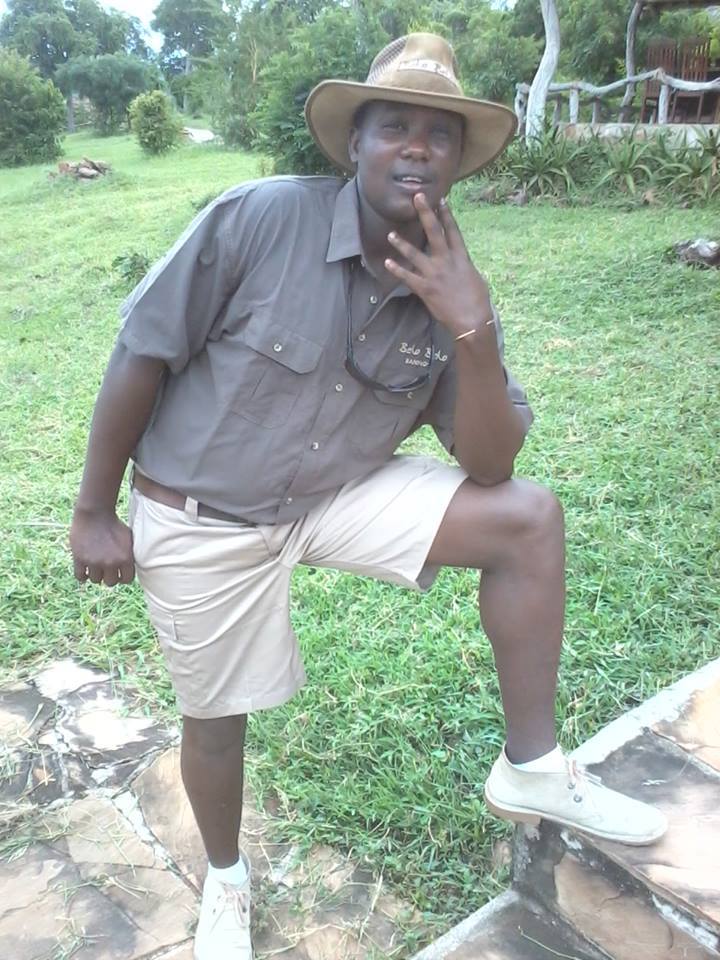 'What are you most passionate about as a guide?'
I very much enjoy Birding and Botany, particularly in the traditional methods of using different plants in the treatment of medical conditions.
Please note: Beho Beho cannot accept any requests for specific guides due to guide scheduling.