A Day in the Life of a Camp Manager
Most guests are under the impression that life in a safari camp consists of living in a luxury tent and going on endless game drives! Allow me to shed light on this ridiculous misconception with a quick glimpse into a day in the life of a camp manager.
4:30–7:00am Wake up! The wake-up calls at 4:30 for guests embarking on balloon safari could be pretty killer, but 5:30–6:30 departures soon became routine. Mornings were the most peaceful part of the day, always starting off with a cup of tea while watching the sunrise on the river.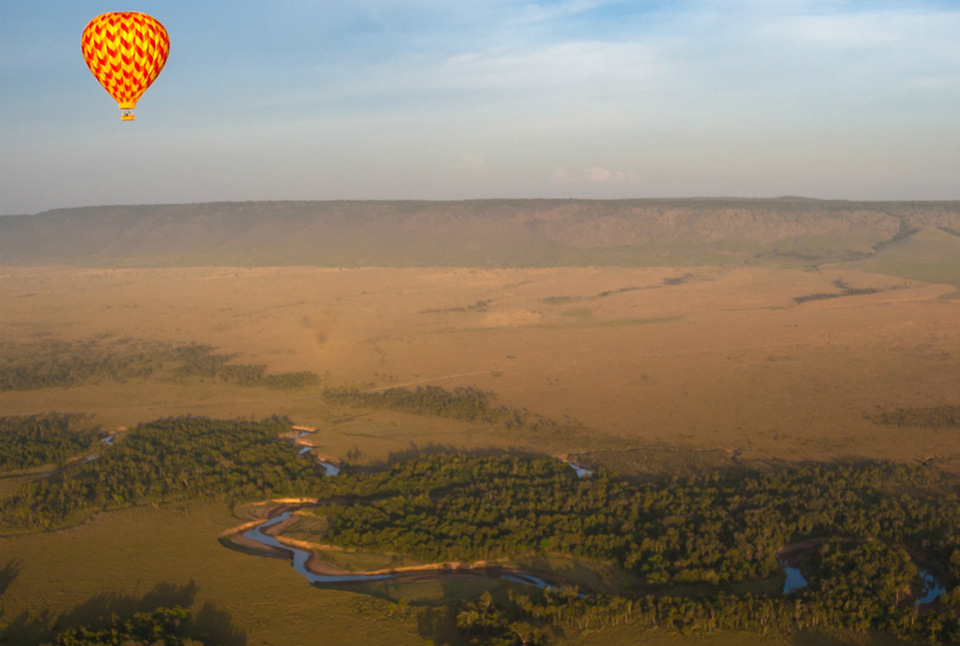 7:00–11:00am For me, the first part of the morning was spent in the office. Phonecalls and emails would begin to come in as soon as the clock struck 8:00. Whilst swiftly replying to these, I would pop out to check on rooms, plan the menu for the day with the chefs (adjusting meals to fit guests' dietary requirements), sit down for breakfast with guests (those who chose to stay in and relax), make sure transfers arriving and departing were on time, and wave goodbye to guests who were leaving! The second part of my morning usually focused on new arrivals. I would do my final room checks, fill out indemnity forms, and help the chefs in the kitchen make lunch while I waited for new guests. Working in the kitchen was one of the highlights of my day – as most of the food in camp is freshly grown, I would spend time in the garden picking the lettuce and herbs for lunch before putting it all together into a scrumptious salad!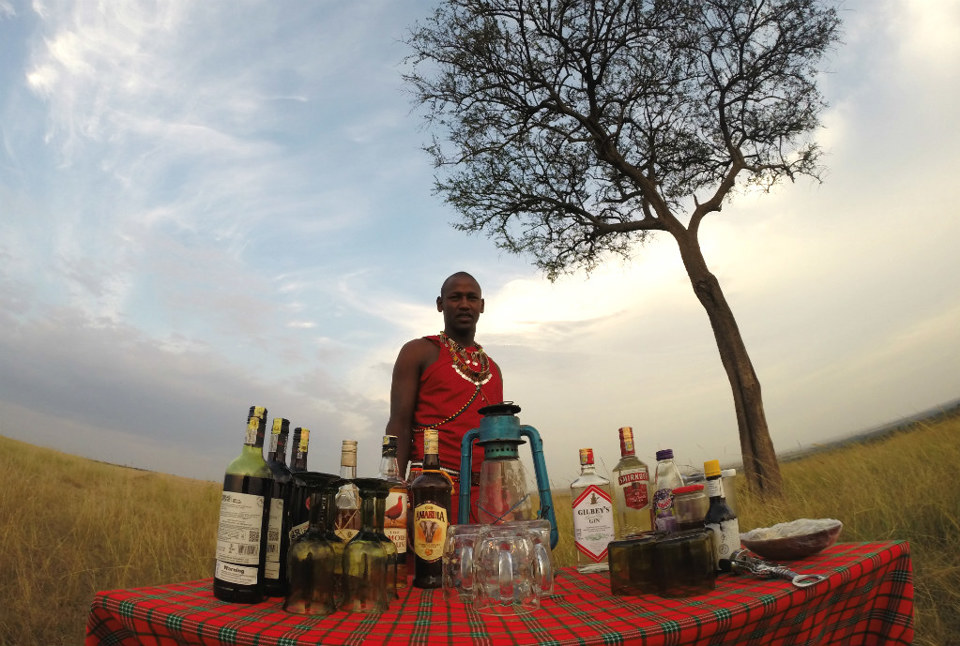 12:30pm At around 12:30, the radio would rustle to life to let me know new arrivals were 10 minutes away. These 10 minutes usually ended up being either 5 or 20 minutes depending on what animals were spotted on the plains near camp! During this time, I would dash to find the head waiter to prep the welcoming drinks and then head to the car park to greet the guests. First impressions are everything in this industry! After welcoming the guests into camp, I would brief them on the rules around camp and run them through the activities that are available. The key question to ask on arrival was always what dietary requirements they had, as this can often make or break a safari! I would then show the guests to their rooms before sitting down for lunch.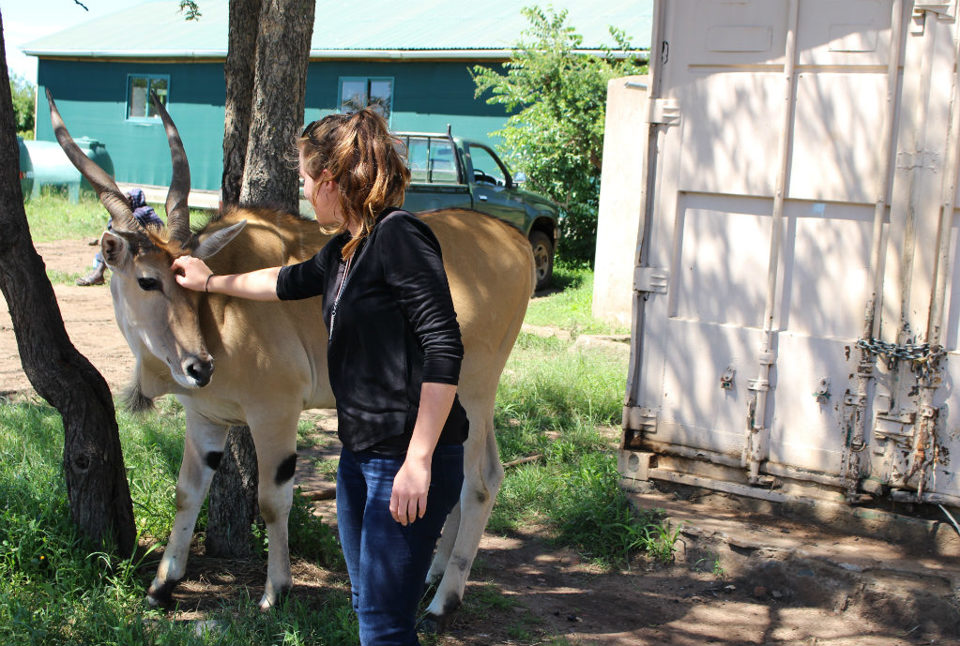 2:30–4:00pm After lunch, most guests head off for a snooze before returning to the mess for tea and cake and then going on their evening drives. During this time, I would revisit the office and often either unload a resupply or do a stock check of all the food stores so I could put together an order. On some days, when a large group of guests was in camp (usually with kids), I would arrange a game of volleyball against the staff – this was always very entertaining!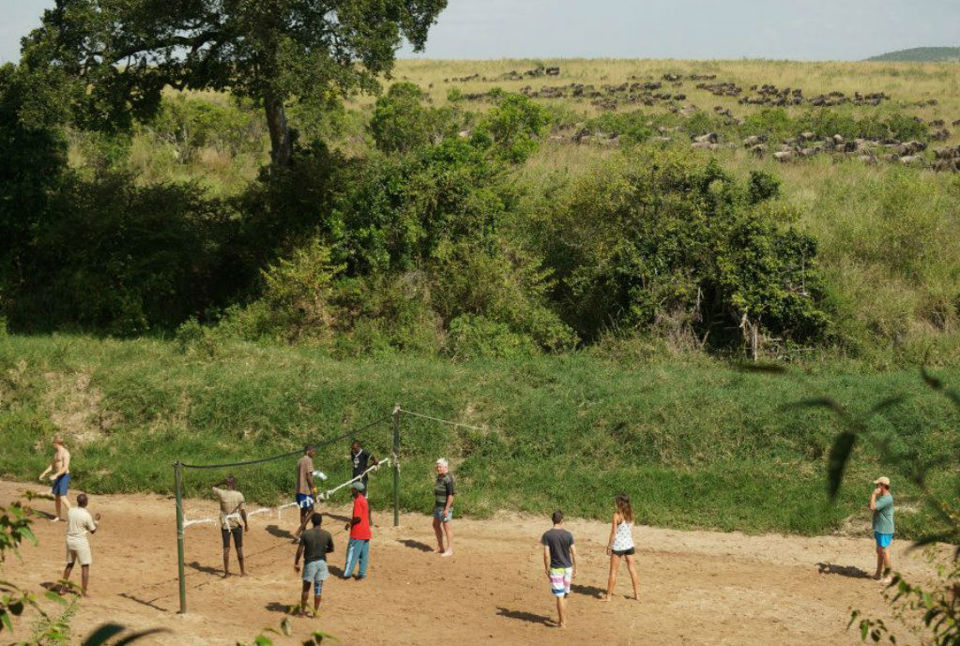 4:15pm By 4:15–4:30, most of the game vehicles would be out of camp and this is when the camp (and I) would get some downtime. The rooms would all be turned down and the mess would be prepped for the evening. During this free hour I would often go for a walk (in the conservancy), go fishing on the river or go for a short drive, just to get out of the camp routine you can often get stuck into! Some evenings I would be out setting up bush sundowners and dinners, which always made me appreciate living in the bush! There really is nothing like dining out in the open around a campfire.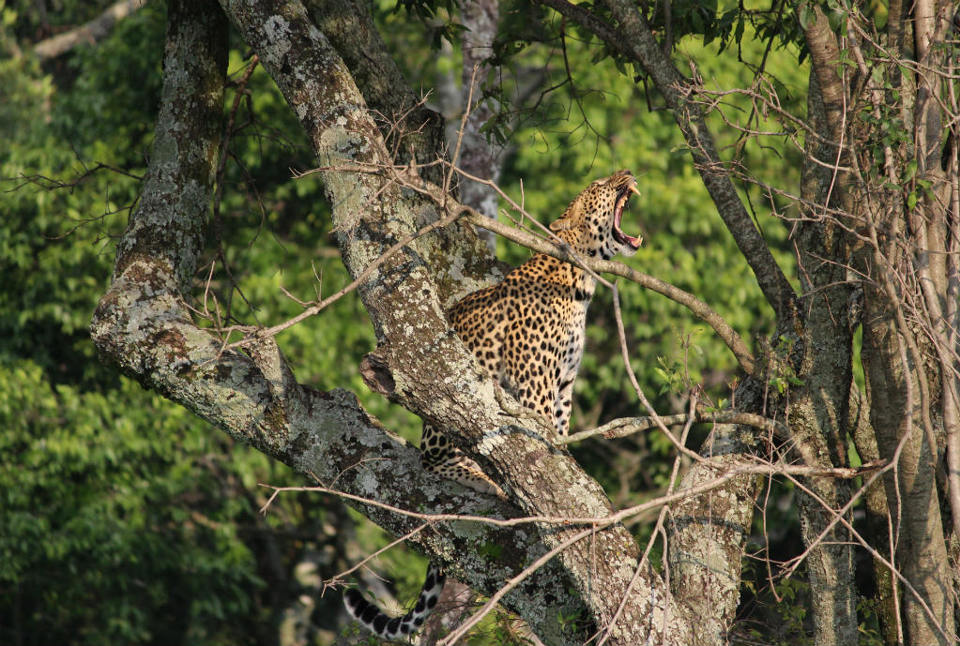 6:30pm By 6:30, most guests would be back in camp unless they were out on a night drive. I would welcome them back and let them know dinner would be at 8:00.
7:30pm Before dinner, I would sit around the fire with guests and make plans with them for the following day. We would then sit down for dinner. The evenings were always a highlight and often would end with stories by the fire while listening to the sounds of the animals! The highlight of camp life for me was always the unexpected visitors. Elephants and lions in camp were my favourites, and on one occasion I had a zebra make itself at home – it seemed to be completely tame!