We are thrilled when our clients ask how they can get involved and take gifts on their safari. Whether they're school supplies or the jersey of a favourite football team, gifts are always popular, especially among the children. Below, we've outlined the best gifts you could bring for the locals you meet while on safari, as well as a few important considerations:
WHAT GIFTS TO BRING ON YOUR SAFARI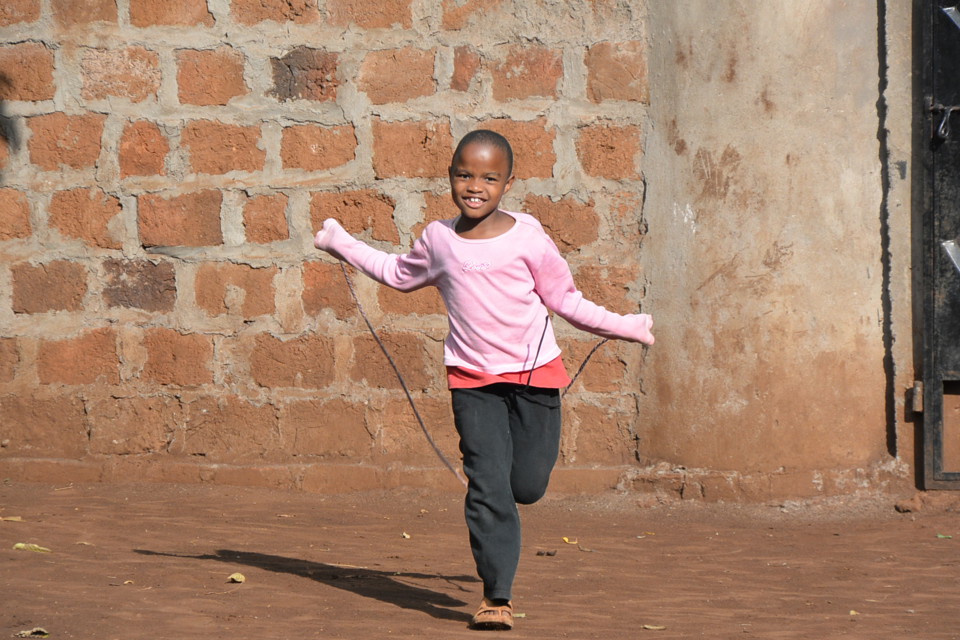 School supplies
General school supplies are always needed – they include pencils and pencil sharpeners, rulers, erasers, solar calculators, and chalk. Other popular supplies include English–Swahili dictionaries, world maps, and even age-appropriate storybooks in English.
First aid and health
Bandages/plasters, antibiotic ointment, toothbrushes and tubes of toothpaste, dental floss, soap, hand sanitiser, and feminine care products (like sanitary napkins) will be used and appreciated.
Clothing
New or gently used children's clothing is always well received; and if you have a few football jerseys to spare, the children will love them. You may even spot a few locals sporting their favourite team's jersey along your travels.
WHAT TO CONSIDER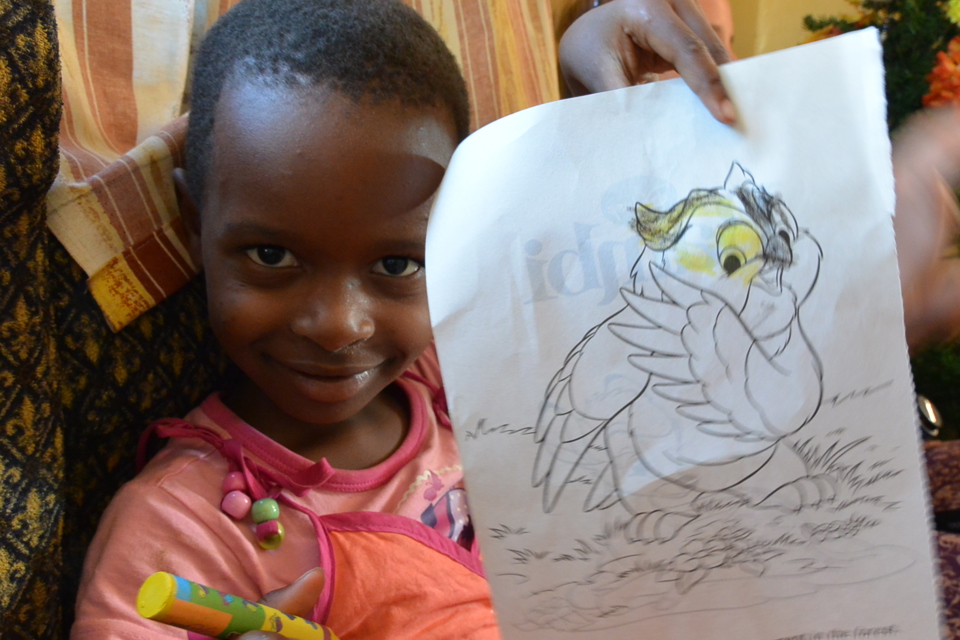 Many clients have asked about other gifts, such as sweets, balloons, and toys. We wouldn't recommend gifting sweets, as many children do not have access to adequate dental care. And regrettably, balloons pose a choking hazard for both children and the wildlife.
Toys that can be easily shared (such as football/soccer balls) are not a bad idea and will bring much joy to the children. However, if you plan to bring individual toys to give to children, be prepared to have a toy for every single child you meet. Once you give one child a toy, another seems to appear, followed by another, and another, and eventually the entire community. Unfortunately with toys, the largest kid always wins and not every child receives a gift. If you're really keen on bringing toys, you could give them privately to an adult to distribute them when they feel appropriate – such as for a birthday or as a reward for doing well in school.
If you're not sure whether your gift would be appropriate, please feel free to ask us. Also, many of our suppliers participate in Pack For A Purpose, and their lists are really helpful and full of ideas about what you could donate. Ultimately, it's great to donate gifts to the communities, but it's essential to think carefully about what you are giving.
If you are interested in taking a gift, feel free to contact us on +44 (0)20 8547 2305 or send us an email at [email protected] for more information.