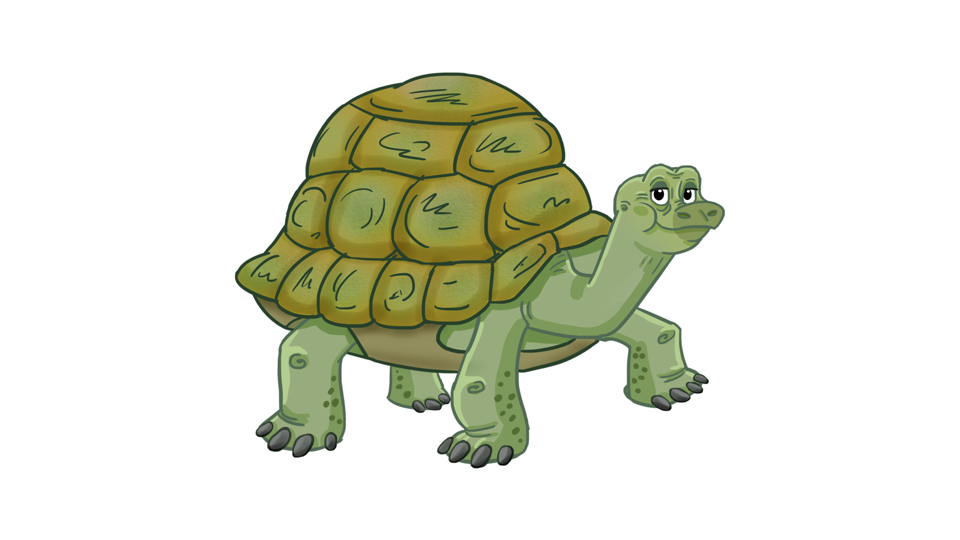 Komman sava, my young friends? That means, "How are you?" in a language called Seychellois Creole. I'm Tomas, a giant tortoise from the Seychelles.
Zeb and I met for the first time last year, when he landed his light aircraft on Bird Island, my home. He had meant to fly to the island of Mahé, but when he and his companion Oki Oxpecker saw Bird Island they wished to visit at once. I understand that. It is a beautiful island!
I saw Zeb and Oki land, and I decided I would greet them. I learned that they were on a very long holiday, travelling from their home in Kenya across much of eastern and southern Africa. I was amazed! And now, they had come to the Seychelles and they were looking for someone to show them around.
I said I would be happy to do this. Zeb clapped his front hoofs together and Oki danced for a while. It was all very pleasant. And now I am writing about the highlights of our trip. We began by flying to Mahé.
The flight from Bird Island to Mahé took just 25 minutes, featuring lovely views of the sea. Mahé is south of Bird Island and it is the largest of all the 115 islands that make up the Seychelles.
Mahé belongs to a group known as the "Inner Islands" and has all sorts of places where visitors may stay – guesthouses, hotels, and resorts. And it has beautiful beaches where you can swim and play. Here are Zeb and Oki building sandcastles together. I was having my afternoon nap at the time.