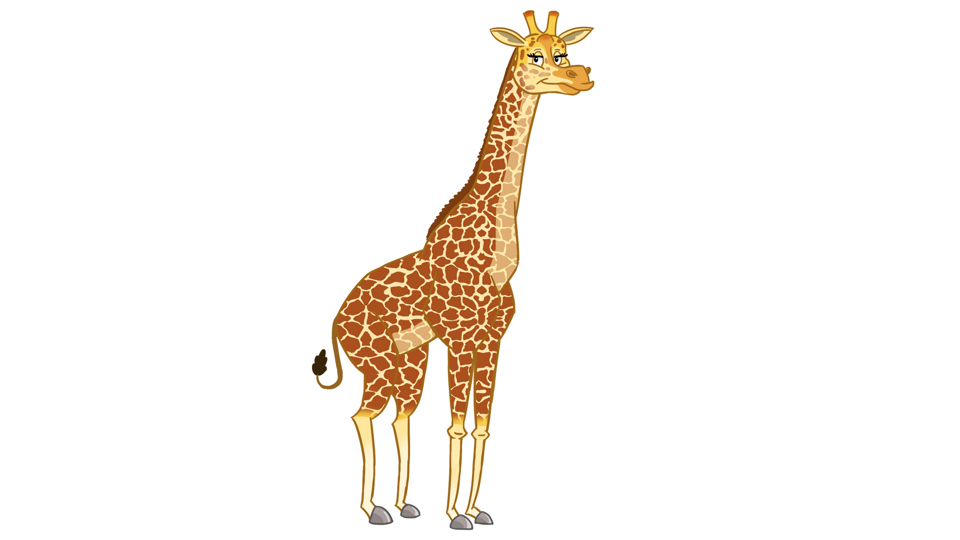 "Ola", children – that's "hello" in Portuguese! I am Jira, a giraffe from Mozambique.
I have been asked to write about my country for you, by my friend Zeb the Zebra. It is my pleasure to do this! Zeb and his friend Oki Oxpecker came to Mozambique last year, and I was happy to show them around!
I have two favourite areas of Mozambique, and both are out at sea. So I took Zeb and Oki to the seaside!
We began in Quirimbas Archipelago, which is known as "the Quirimbas". An archipelago is a group of islands. This archipelago is situated off the northern coast of Mozambique. Zeb, Oki, and I had quite a long journey to get to the coast, but once we were there we found a lilo and we were able to row to the islands! You can see us rowing in the picture at the top of this page. It was fun!
Our journey from the coast to the Quirimbas was quite long too, but it was well worth it. The archipelago is beautiful! There are long stretches of white sands and clear blue waters. It is great fun simply to play on the beach, but you can also enjoy some sailing, fishing, diving, and snorkelling! The reefs around the island are full of colourful coral.