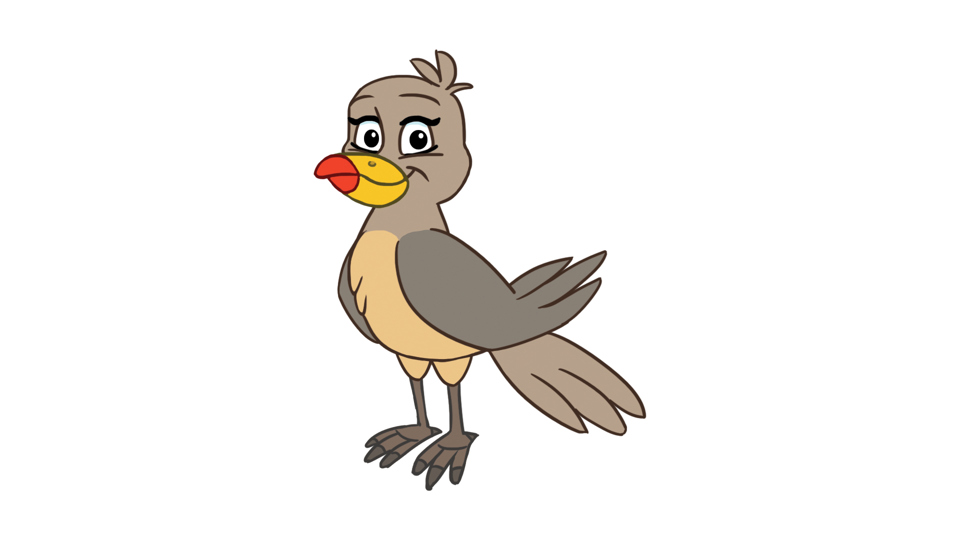 'Jambo' everyone! That's hello in Swahili – a language spoken in Kenya. My name is Oki and I am an oxpecker.
My friend Zeb Zebra has asked me to write about our trip to Kenya, which happened last year. So I'm going to tell you about a few of our favourite areas and show you some pictures. I really hope you'll like them!
We'll begin with the Maasai Mara National Reserve. This area is famous for the Great Migration! Huge herds of wildebeest, zebra, and two types of gazelle move through the area in search of food, from July until October.
However, the Reserve has massive amounts of wildlife throughout the year! For example, there are lion, rhino, leopard, elephant, and buffalo, known together as the Big Five. And there's a lot of birdlife!
Seeing the Great Migration is one of many things you can do in the Reserve. You can watch the herds while you are on a game drive, or you can take a hot air balloon ride and take a look from the skies! That's what Zeb and I did. The herds' crossing of a river called the River Mara is spectacular!
If you've read Zeb's first post in the Zeblog, you'll know that Zeb got a fright in the Maasai Mara, while he was crossing the River Mara to get to the plains on the other side! A big crocodile came at him, one just like this: